Credit CARD Act Reform Maintains Pricing Transparency
Pricing on credit cards continue to be clearer without sparking increases to interest rates since the CARD Act took effect in early 2010.
Overhaul of the credit card industry continues to yield positive results from a consumer perspective.
Since the enactment of the Credit CARD Act of 2009, credit card pricing has become more transparent while interest rates remained steady, according to an updated study by the Center for Responsible Lending (CRL). From data compiled in the last three quarters, the CRL finds that this transition has stuck around.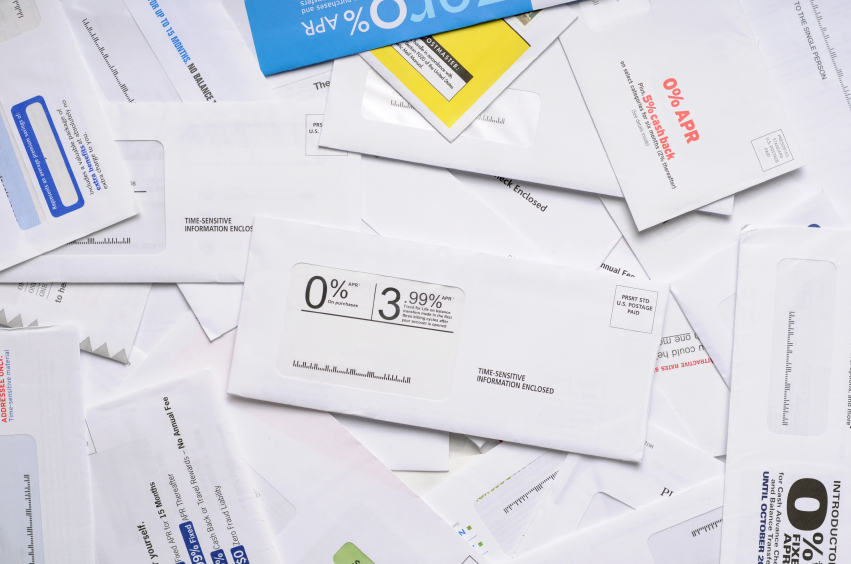 "The updated results show that increased pricing transparency continues, with no constriction of credit and no increase in the interest rates credit card borrowers pay," the study stated.
The new card rules changed that way that fees, charges, and interest rates were disclosed so consumer got a clearer picture before signing the credit card application. Following passage, interest rates appeared to have increased but the CRL study showed otherwise.
Read: Consumers Find Relief In Credit Card Rules Two Years after Enactment
Prior to the card laws, teaser introductory rates and complex payment plans downplayed the stark presence of outrageous penalty rates when in fact, APRs where high to begin with – it has just become more evident to consumers.
"The gap between the stated rate and the actual rate paid narrowed substantially, with the stated interest rate moving much closer to what cardholders were actually charged."
Competition Good For Consumers
When pricing across in the credit card industry was murky, it was advantageous for issuers that offered teaser rates and attract customers away from issuers that provided card pricing clarity.
"Honest lenders who transparently priced their products lost in a race to the bottom because their products looked worse at first blush."
With the CARD Act increasing transparency, the CRL believes that it will spur competition among card issuers and eventually lower the card pricing – a plus for consumers.
Ask a Question