Delay to Debit Card Fee Rules Rejected After Senate Vote
The U.S. Senate vote on Wednesday denied passage of the bill that calls for a delay to the proposed limits on debit card interchange fees.
The proposed Debit Interchange Fee Study Act of 2011 by Senator Jon Tester (D-MT) was rejected during a Senate vote on Wednesday. The 54-45 vote was six votes shy of the 60 votes needed to put halt to the Fed's plans to trim debit card swipe fees.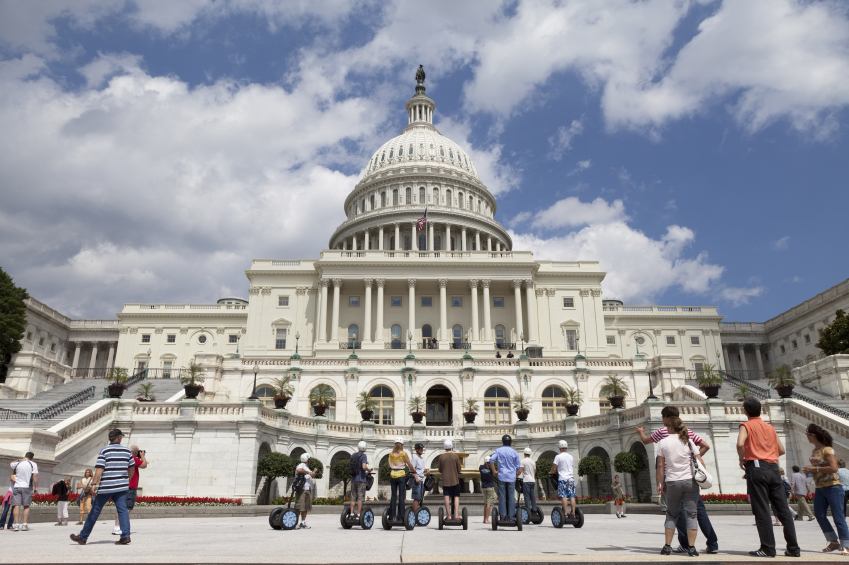 As part of the Durbin Amendment to the Dodd-Frank Financial Reform Act, the Federal Reserve is directed to cap debit card interchange fees at 7 to 12 cents per transaction, down from the current average of 44 cent per transaction. According to the Federal Reserve, debit cards have become the most popular method of non-cash payments in the U.S.
Paid by merchants, the swipe fees represent a monthly revenue stream of $1.3 billion to major payments processors Visa and MasterCard and big banks, according to Senator Richard Durbin (D-IL). The Tester bill was considered by be another bailout for financial institutions.
"You can't vote at 2 P.M. for the pending amendment and say you are a friend of small business," said Durbin during the Senate voting session.
Read: Tester, Swipe Fee Cap Proponents, Reach Compromise
The rejected bill asked for a 15-month delay to the Durbin Amendment and a study of the effect of the debit fee regulations on financial institutions.
"It is stunning that the Senate chose to ignore every major banking regulator who warned that [the debit swipe fee rules] could harm community banks and credit unions – and possibly even result in bank failures at a time when our country can least afford it," said Trish Wexler, spokesperson for the Electronic Payments Coalition, in a press release.
Defeat against Tester and lobbyists for a delay represents a victory for merchants, who've argued that high payment processing fees meant higher costs of goods and services – influencing consumer purchasing decisions and the businesses' bottom line.
Also, smaller financial institutions such as community banks were proponents for the delay, fearing a major decrease in revenue, despite being exempt from the Fed rules if they had assets of less than $10 billion.
Read: Bernanke: Small Bank Failures May Result from Debit Card Fee Rules
Without this major obstacle to the Fed's plans, the debit fee limits remain on track to take effect on July 21. The Federal Reserve, which has received over 11,000 comments on the upcoming regulations, intends to meet that deadline.
Ask a Question