Future Retirees Can Expect Reduction of at Least 19% in Social Security Benefits
If you were born in 1960 — or later and plan to retire, then you can expect to see cuts of as much as 19% or more to your projected Social Security benefits according to a new report from the National Academy of Social Insurance.
Legislative changes made by the U.S. Congress during the 1980s are the main culprits for the policy changes, according to the new report. Specifically, changes made by Congress in 1983—which included raising the retirement age by two years to 67, taxing benefit income and delaying the cost of living adjustment by six months—will be the cause for the drastic reduction in benefits.
Two-thirds of older Americans count on Social Security benefits to provide at least half of their retirement funds, while the other third rely on the benefits to supplement 90% or more of their income, according to the report. The average Social Security recipient receives about $14,000 per year in such benefits.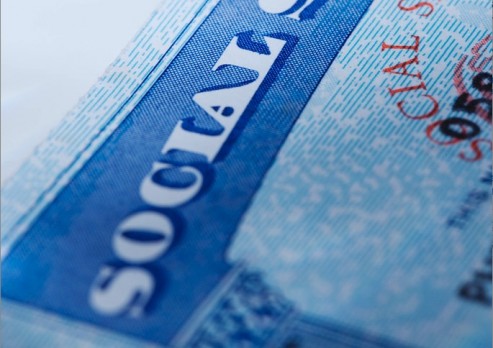 The organization's study also showed that 87% of all Americans don't mind paying for the program because of the security and value it provides. This rate was regardless of party affiliation—93% of Democrats, 81% or Republicans and 85% of Independents were in favor of raising the amount they pay to Social Security in order to preserve the program.
Age also made a difference when it came to preserving Social Security benefit, with 79% of those between the ages of 18 to 34 believing the program should be preserved. In comparison, 71% of those between the ages of 35-49 believe the benefit should be preserved while 76% of those between 50-64 feeling similarly.
Social Security Administration projects that there will be a $46 billion deficit in the Social Security program this year and indicated there was a $49 billion deficit in the program last year. While the deficit is expected to be reduced to about $20 billion between 2012 and 2014, the deficit is expected to grow rapidly soon thereafter. All told, tax income will only leave a sufficient amount of funds to pay just 75% of Social Security beneficiaries through 2085, according to the government agency.
"Social Security benefits are already being cut more than many people realize," said NASI vice president for income security Virginia Reno in a statement. "Cutting benefits further is not necessary to preserve Social Security for future generations. Other alternatives merit consideration by policymakers."
Read: Medicare Rise Could Kill Social Security Benefits
Ask a Question