Big Banks Underperform in Mortgage Modification Program
The report cards for the biggest banks have come out and the Treasury isn't happy with their grades when it comes to mortgage modifications for distressed homeowners.
Following a performance review of the top 10 largest mortgage servicers under the Home Affordable Modification Program (HAMP), the Treasury announced that it will cease payments to Bank of America® (NYSE: BAC), JPMorgan Chase (NYSE: JPM), and Wells Fargo (NYSE: WFC).
"Beginning this month, Treasury will withhold servicer incentives owed to three of the four servicers requiring substantial improvement until those servicers make certain identified improvement," said the Treasury. Of the four lenders having financial incentives withheld, Bank of America® received the lowest compliance rating.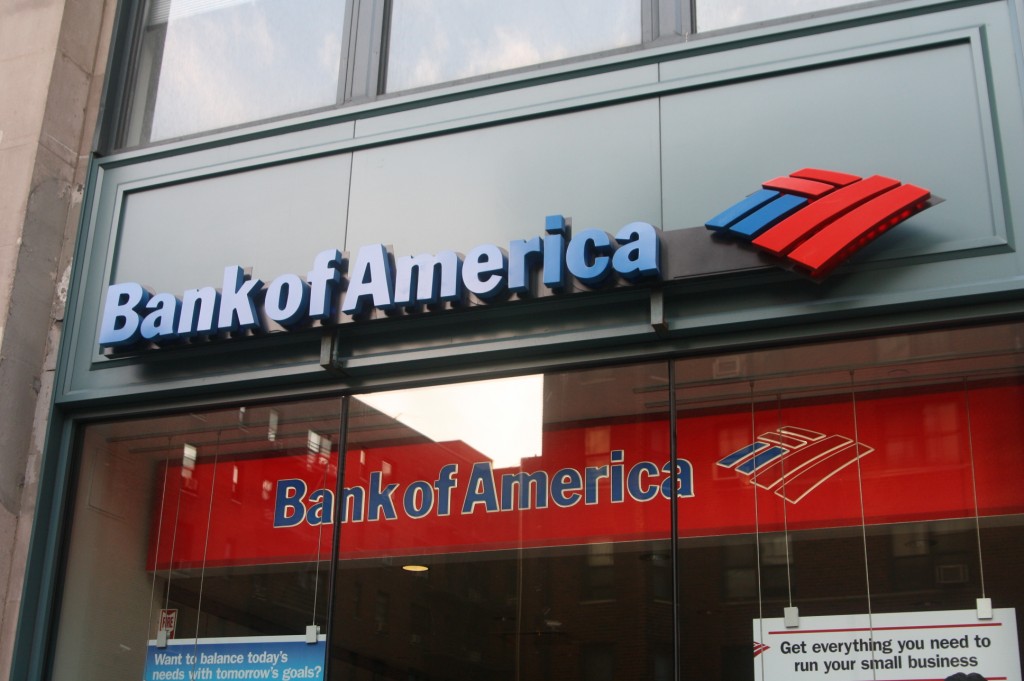 Ocwen Loan Servicing, LLC was the fourth servicer that needed substantial improvement but was exempt from the Treasury's actions since it acquired a sizable servicing portfolio that distorted performance metrics.
The six remaining institutions – American Home Mortgage Servicing, CitiMortgage, GMAC Mortgage, Litton Loan Servicing, OneWest Bank, and Select Portfolio Servicing – have been noted by the Treasury to need "moderate improvement".
Servicers Need to "Step Up"
Began in the spring of 2009, HAMP was designed to relieve the financial stress on homeowners struggling to make their payments when their homes were "underwater" – the size of the mortgages were larger than the value of the homes.
Banks that voluntarily participated in the national mortgage modification program could receive up to $2,500 for each permanent loan modification. Roughly 700,000 permanent modifications have been completed since the inception of HAMP.
In May, Bank of America®, JPMorgan Chase, and Wells Fargo received a combined $24 million through HAMP.
The Treasury will continue to publicly report on the lenders' compliance with specific HAMP guidelines and their efficiency with assisting eligible homeowners and reporting program results.
"While we continue to get tens of thousands of new homeowners into mortgage modifications each month, we need servicers to step up their performance to meet the needs of those still struggling," said Tim Massad, acting Treasury Assistant Secretary for Financial Stability.
Read: U.S. Government's Mortgage Modification Program Falls Short
"These assessments set a new benchmark by providing an unprecedented level of disclosure around servicer performance and will serve to keep the pressure on servicers to more effectively assist struggling families."
Ask a Question