HSBC May Shut Down U.S. Card Business
HSBC will begin to trim its U.S. credit card operations as the bank's CEO looks to shift focus towards the emerging markets.
HSBC Holdings (NYSE: HBC) is seeking an acquirer of its U.S. credit card operations. If a buyer cannot be found, the banks will phase out its U.S. card business, said HSBC CEO Stuart Gulliver to reporters during the World Economic Forum conference in Jakarta, Indonesia.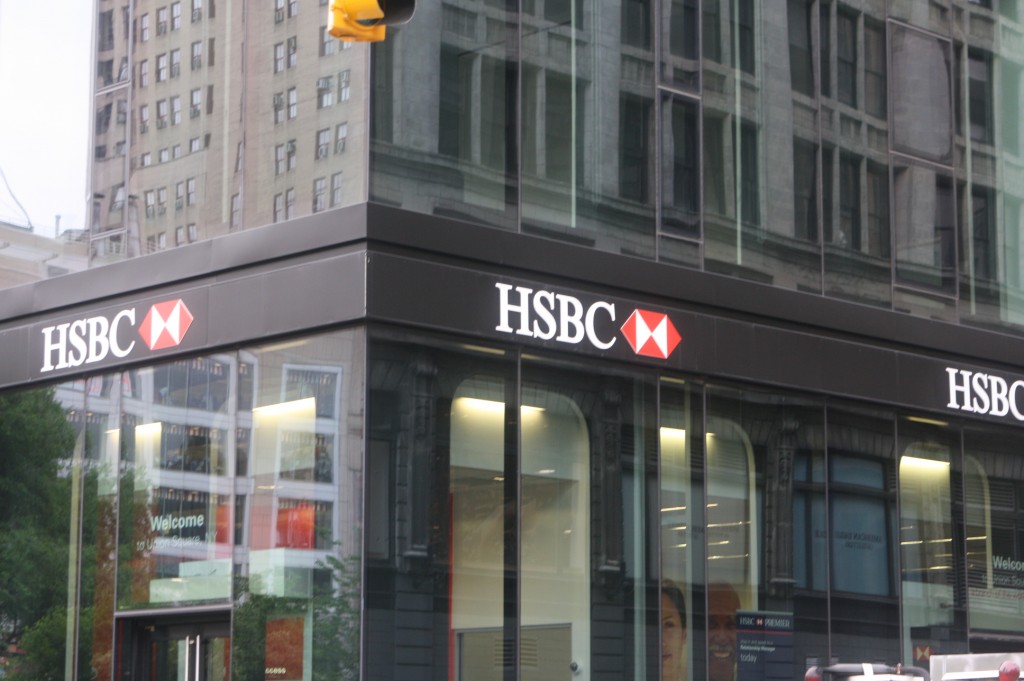 Gulliver, who began his tenure as CEO early this year, is placing emphasis on the emerging markets such as Indonesia.
HSBC's U.S. credit card operations represent a $33 billion business that deviates from the strategic plans to link customers to its growing retail banking business in foreign markets including the United Kingdom, Hong Kong and emerging countries.
HSBC is among the largest commercial banks in the U.S. with nearly $139 billion in deposits as of March 31, 2011. According to the bank, HSBC is the seventh largest provider of MasterCard and Visa credit cards and the third largest issuer of merchant branded and co-branded credit cards in the United States.
The gargantuan size of the card portfolio is expected to pose a problem in the bank's plan to divest the business.
Following a review, Gulliver said in May that HSBC intends to reduce up to $3.5 billion in costs while increasing efficiency in its capital and liquidity to align with the bank's strategic plans for profitability.
"We need to change the shape of our business," Gulliver said. "If we can't find a buyer, we will put it into rundown."
Additionally, HSBC is looking to retreat from smaller retail markets that have proved to be unprofitable or inefficient.
The bank continues to review its card operations.
Ask a Question