Study: If You Live In Pennsylvania and Don't Have a Job Blame Amazon
Pennsylvania is missing out on close to 2,800 jobs as a result of letting online retailers like Amazon.com and Overstock.com that sell merchandise in the state without collecting sales tax, a study conducted by researchers at Carnegie Mellon University shows.
The new study was noted by the Alliance for Mainstreet Fairness, a political action group composed of brick and mortar retailers like Wal-Mart, Best Buy and Target that are in favor of online merchants collecting sales. Meanwhile, a total of between $4.044 billion and $6.529 billion in online internet sales are currently not being taxed by the state, while $400 million per year goes uncollected in sales tax as a result of the state's failure to impose tax rules on online retailers.
"Simply by requiring online-only retailers to collect and remit sales taxes that are due on purchases at point of sale, thousands of Pennsylvanians could be at work in brick-and-mortar stores in our communities" said Dan Hayward, a spokesman for the Alliance, in a statement. "It's only fair that they should collect and remit like their Pennsylvania-based competition is required to do. By achieving this objective, we can create thousands of needed jobs all across the Commonwealth."
According to the report, which was released this past April, Pennsylvania will miss out on between $254 million to $410 million in uncollected online sales taxes in 2012.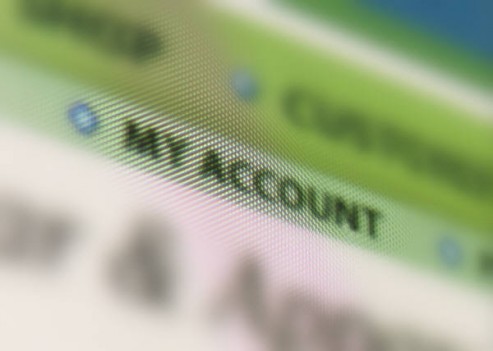 The battle to collect online sales tax has been an ongoing one but more recently picked up steam after Illinois governor Pat Quinn signed into law legislation imposing what's been called an "Amazon tax" on online retailers in March. While the online sales tax fight for the most part has played out on a state level, Illinois Senator Dick Durbin (D-IL) indicated this past April that he would introduce a Mainstreet Fairness Act to Congress. If such a bill passed, then it would mandate online retailers doing business in any U.S. state collect online sales tax from their affiliates.
Read: Shopping with Amazon.com Could Make You More Susceptible to an Audit
This Friday, Texas legislators broke with the decision rendered by the state's governor Rick Perry last week and refused to kill legislative provisions that would have required online vendors to impose online sales taxes, according to the American-Statesman.
Read: Texas Says 'No' To Internet Sales Tax
Ask a Question