U.S. Bank: First to Launch Dual EMV Chip and Contactless Credit Card
U.S. Bank will begin issuing dual interface credit cards that incorporates EMV microchips for an all-encompassing payment solution and upgraded compatibility with payment systems all over the world.
U.S. Bank (NYSE: USB) announced the launch of its new U.S. Bank FlexPerks Travel Rewards Visa credit card that with multiple payment processing channels — Visa payWave, EMV chip, and magnetic stripe.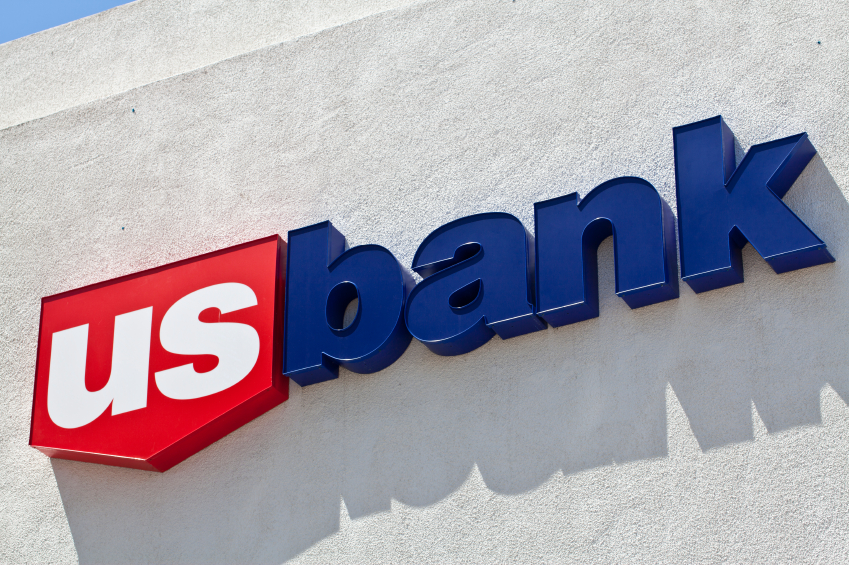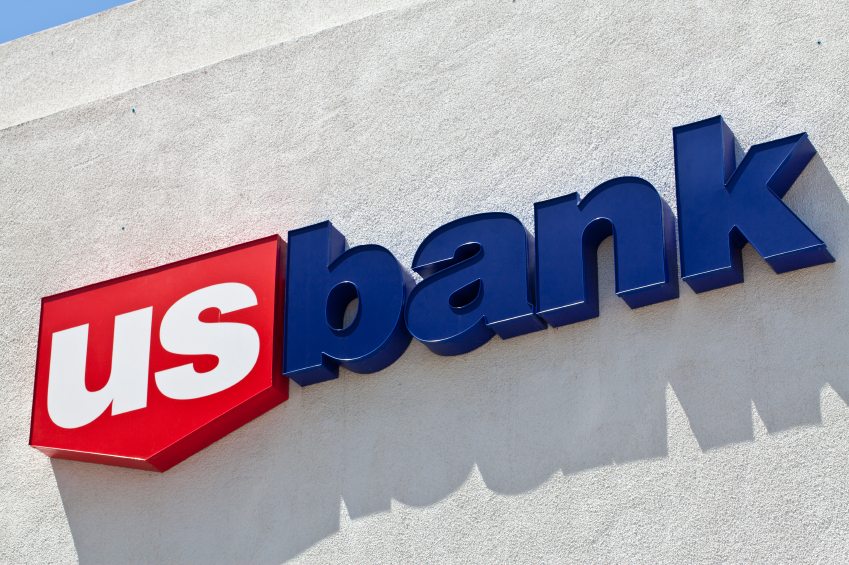 "U.S. Bank is pleased to be the first issuer in the United States to provide dual interface EMV cards that can be conveniently used anywhere – whether it be a chip-card reader with a merchant overseas or a contactless payment terminal or magstripe reader here in the United States," said Cliff Cook, chief marketing officer for U.S. Bank Retail Payment Solutions.
Countries other than the United States have transitioned away from cards with magnetic stripes towards cards that have an embedded EMV chip. Especially in foreign countries like Europe, traditional magnetic stripe cards are considered to be greater risks for fraud.
Read: How Smart is Your Credit Card?
Currently, the card issuers the United States offers have several contactless payments options. Visa payWave, MasterCard PayPass, America Express Expresspay, and Discover Zip are the "wave-and-pay" options that consumers may have seen when visiting fast food restaurants, drug stores, and convenience stores. But, they do not meet EMV chip standards, which poses an inconvenience to international travelers when their cards are not accepted at foreign merchants.
"U.S Bank's implementation allows cardholders a more positive payment experience, whether it's speeding through contactless transactions or traveling in countries that rely on EMV chip," said Stephanie Ericksen, head of chip product integration at Visa.
Over 20,000 U.S. Bank Flex Perks Visa cardholders will be receiving the new EMV-enhanced cards in June, with plans to offer the upgraded EMV cards to other travel rewards cardmembers in 2012.
Of the big banks in the U.S., JPMorgan Chase and Wells Fargo are also currently in the testing phases of EMV cards.
Ask a Question