Verizon Wireless, Payfone Partner for Mobile Payments Platform
Verizon Wireless customers will soon have the ability to rout online purchase charges to their cell phone bills through the company's partnership with mobile payments processor Payfone.
Through the pairing, announced earlier today, mobile customers of Verizon Wireless will be able to make online payments from their smartphones, tablets and PCs, while the charges from those transactions will simply get added to their monthly cellular phone bill.
"As we move forward, the most important goals will be security, privacy and simplicity," said Verizon's marketing vice president Greg Haller in a statement. "Through our relationship with Payfone, we will be able to quickly offer value to our customers by offering them greater choice and a simple, safe and secure purchasing experience when shopping online from their smartphones, tablets and PCs."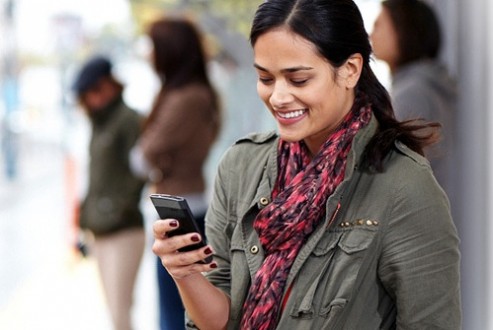 Payfone runs on the same network used by mobile operators, called SmartBill, and ties a customer's SIM card, device ID and location together to ensure secure payments by making it impossible for anyone without physical access to one's phone to make a payment.
This past April, Payfone announced its plans to partner with American Express (NYSE:AXP) to provide mobile payments services to the credit card issuer's customers. At that time, the company closed on a $19 million strategic funding round from investors that included AmEx, Verizon Investments Inc. and Rogers Communications.
Read: American Express and Payfone Partner to Deliver New Mobile Payments Platform
Verizon Expands Mobile Payments Capabilities:
Verizon, which boasts 104 million wireless connections, has been working to create a strong foothold in the mobile payments market since the end of last year. While the company had joined forces with AT&T Mobility and T-Mobile USA last November to roll out Isis—a mobile payments platform that could compete with traditional credit card issuers—those plans were scaled back this past April when the companies instead joined forces with MasterCard and Visa to create a mobile wallet service.
Check out: Mobile Payment Processing Network Downsized
Ask a Question