Capital One Eyes HSBC's U.S. Credit Card Unit
Capital One is once again in acquisition mode as it looks to snatch up the U.S. credit card business from HSBC Holdings.
Capital One (NYSE: COF) has submitted an early bid for U.S. credit card unit from HSBC Holdings (NYSE: HBC), according to a MarketWatch report, citing anonymous sources familiar with the matter.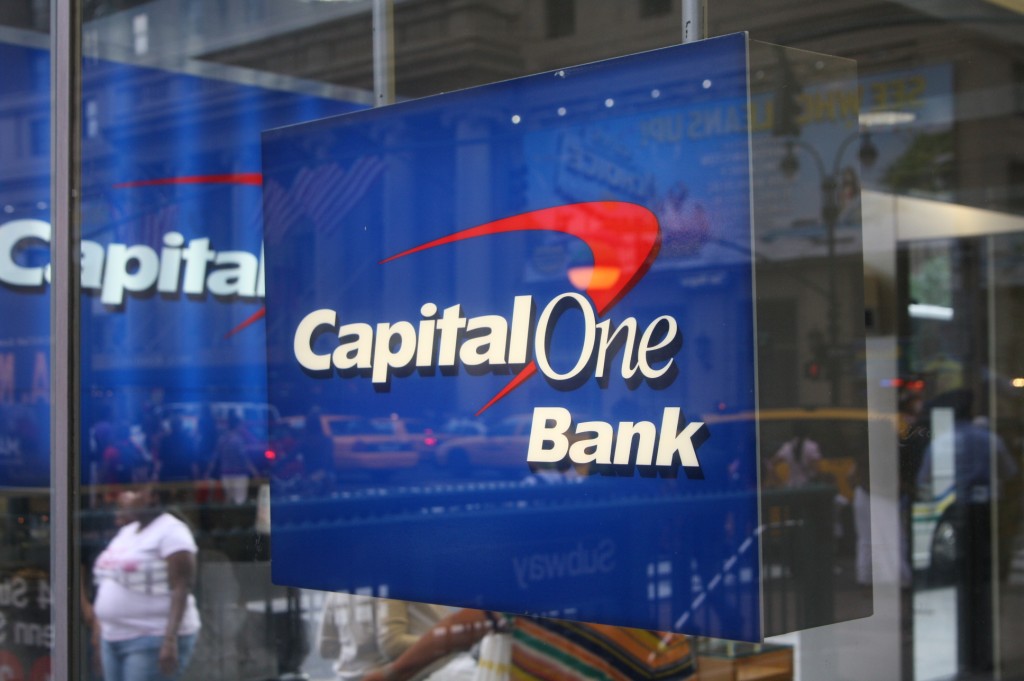 In a recent conference in Indonesia, HSBC CEO Stuart Gulliver said that the London-based global bank is seeking a buyer for its U.S. credit card business as HSBC shifts its focus towards the U.K, Hong Kong, and emerging markets.
HSBC's credit card operations are worth $33 billion – a hefty price tag for any prospective purchaser. Gulliver said that HSBC would "run down" the U.S. card business if it couldn't find a buyer.
Read: HSBC May Shut Down U.S. Card Business
Capital One already has a formidable credit card unit that touts no foreign transaction fees when making purchases internationally. According to a February 2011 Nilson Report, Capital One was the fifth largest credit card issuer in 2010 by purchase volume while HSBC sat at the ninth spot.
In a strategic decision conference in early June, Richard Fairbank, chairman and CEO of Capital One, said that Capital One was in an "attractive position" in the credit card and auto lending market. He expressed confidence in Capital One's ability to gain share in the industry following the Credit CARD Act and weakened consumer lending environment, which helped "level the playing field" for industry competitors.
Also, Fairbank said that Capital One was adopting a cherry-picking strategy with regards to mergers and acquisitions.
Last week, Capital One also showed interest in acquiring popular online bank ING DIRECT from ING Group NV (NYSE: ING). The McLean, Virginia-based bank was one of two prospective buyers – the other being General Electric – that was reported to have submitted a bid.
Read: Capital One, General Electric Bid on ING DIRECT
The addition of $82 billion in deposits following a potential acquisition of ING DIRECT would appear to serve as fuel for the possible increase in Capital One's card portfolio.
Capital One made its bid for HSBC's card business in the first round of bidding, which was held last week, according to the sources.
No other suitors were reported to have made a bid.
Ask a Question