Capital One Buys ING DIRECT
ING Group NV has accepted the bid from Capital One Financial to take over popular online bank ING DIRECT.
Capital One (NYSE: COF) has entered an agreement with ING Group NV (NYSE: ING) to purchase ING DIRECT for $6.2 billion in cash and $2.8 billion in stock, officially announced by Capital One Thursday afternoon.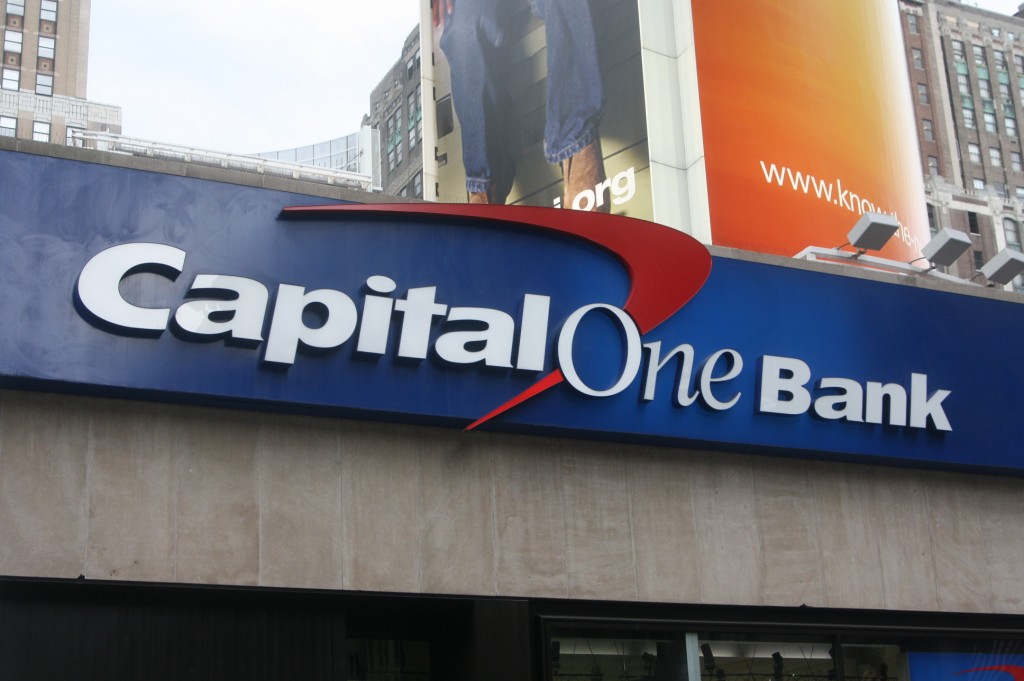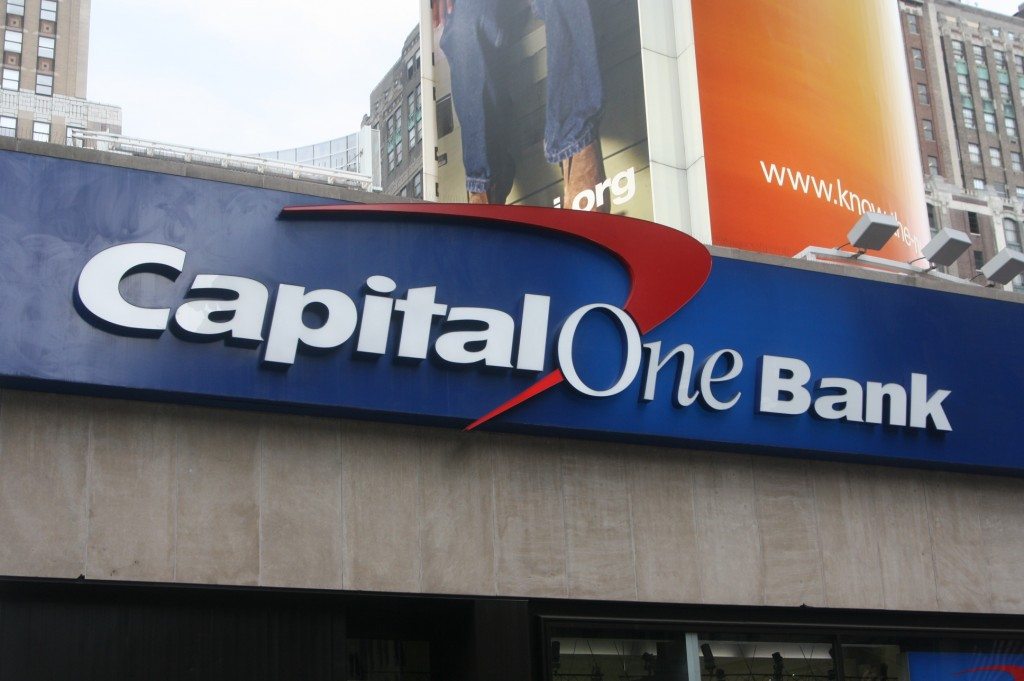 Dutch parent ING Group NV will end up holding a 9.9% equity stake in Capital One, according to a press release. Part of the sale requires Capital One to raise $2 million in new capital. The deal is expected to close late 2011 or early 2012.
The deal marks the end of a bidding process that has been ongoing since April, when potential suitors for the ING's online bank also included General Electric, CIT Group, Citigroup, and, later, Ally Financial.
"The acquisition of ING Direct is a game-changing transaction that delivers attractive deal economics immediately and compelling long-term strategic value," said Richard D. Fairbank, chairman and CEO of Capital One, in the press release.
ING, the Dutch parent of online banking unit ING DIRECT USA, was required by the European Commission to divest ING DIRECT by 2013 as a condition to receiving $14 billion in bailout funds during the financial crisis in late 2008.
Delaware-based ING DIRECT USA holds $82 billion in deposits ($90 billion in assets) and 7.6 million customers. The acquisition would increase Capital One's total deposits from $125 billion, as of March 31, 2011, to over $207 billion – boosting Capital One into the spot of the 5th largest U.S. bank by deposits, according to SNL Financial.
"ING Direct is a tremendous franchise," Fairbank said. "Its innovative platform and customer-focus are well aligned with Capital One's own vision. We are committed to sustaining an enhancing the great customer relationships that have been central to the success of both banks."
Capital One continues to be on the lookout for strategic growth.
Capital One is already one of the most profitable credit card issuers in the U.S. but the bank has also shown early interest in purchasing HSBC's U.S. credit card business, worth $33 billion.
Read: Capital One Eyes HSBC's U.S. Credit Card Unit
The influx of deposits from the purchase of ING DIRECT could allow Capital One to fund an expanded credit card business, if it is also successful in buying HSBC's U.S. card unit.
Ask a Question