Linking Your Mobile Phone to a Credit Card Could Save You the Most
While mobile payments have made shopping easier for many the level of protection consumers have against erroneous charges will greatly depend on the payment method linked to your phone, a recent report published by consumer advocacy group Consumers Union revealed.
Mobile payments linked to credit cards offer the most federally-mandated consumer protections while those linked gift cards and phone bills offered the least, the consumer protection group's report revealed. The report compared mobile payment methods across a number of platforms like SMS-based (text) payments, mobile web, near-field-communication and direct-to-mobile billing.
Credit and Debit Cards: Your Safest Bet Against Erroneous Charges
Consumers that make mobile payments linked to their credit cards are responsible for paying no more than $50 of unauthorized charges, which can also include the value of a mobile phone, a chip in the phone or the sticker on the phone are also included in these costs. Consumer take on no liability if the error is reported within 60 days of appearing on a monthly credit card statement. Charges can also be reversed if goods or services are not delivered as agreed or are not accepted by a consumer, which is called a "chargeback."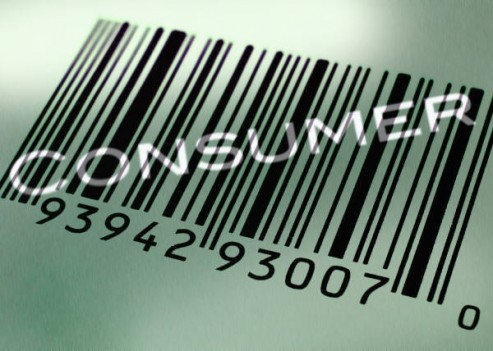 After credit card, mobile payments linked to debit cards and bank accounts were considered to be the next safest method to make payments according to report. Chargeback rights aren't offered like they are on credit cards, and the $50 consumer liability is good for only 2 days after an erroneous charge is made. After that, consumers may be responsible for paying as much as $500 or more.
If a phone is not lost or stolen then consumers are entitled to a full refund on billing errors as long as it's reported within 60 days, while unauthorized transactions can be re-credited within 10 business days.
Protections for Prepaid Cards, Gift Cards and Phone Bills Hazy:
In comparison to those linking mobile payment platforms to credit cards, debit cards and bank accounts, those linking them to prepaid cards, gift cards and phone bills were discovered to be the least protected, according to the report.
Prepaid card users have unlimited liability in the event of an erroneous charge, and will most likely not be refunded unless the prepaid card provider voluntarily decides to, though MasterCard and Visa have more favorable refund policies. Unauthorized charges made on mobile phones linked to gift cards are even less likely to refunded, especially if the mobile phone is lost or stolen. Finally, refund policies mobile payments linked to phone bills like Payfone's mobile payment platform also offered just voluntary protections, while very little on both a nation and state level has been done to regulate the area.
Check out: Smartphones: The Future of Shopping
Ask a Question