Webster Bank: Electronic Banking Leads to 6 Branch Closings
Webster Bank will be closing six branches because more customers are banking through the Internet, ATMs, and mobile phones.
Webster Bank, the banking division of Webster Financial Corp. (NYSE: WBS), has announced that it will be shutting down six branches in response to increased utilization of electronic banking methods.
The Farmington, Connecticut-based bank, with $18 billion in assets and 176 banking offices, discovered inefficiencies in its bank branches as some had proximity overlapping and 90% of impacted branch customers were found to frequent other Webster branches.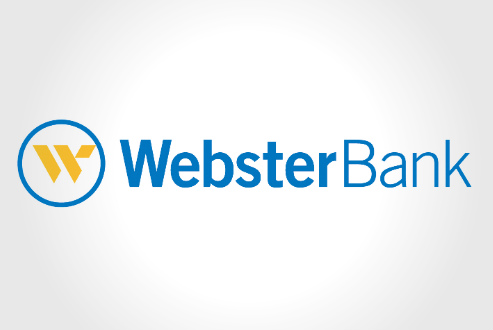 "Consumers and businesses are conducting more routine banking business over the internet, through ATMs, at point-of-sale, and using their mobile phone. Their visit to our branches are less frequent and more often are focused on addressing customers' more complex financial needs," said Anne Slattery, executive vice president for Retail Banking at Webster, in a news release.
"This shift in usage trends has led us to optimize our delivery channels so that we are delivering customers the services and products when, where and how they want them."
The following six branch locations will close on October 7, 2011:
Meriden Road, Wolcott, CT: 1776 Meriden Rd.
Mansfield, MA: 84 Copeland Dr.
New Preston, CT: 131 Old New Milford Turnpike
Newtown, CT: 14 Church Hill Rd.
Southbury Supermarket, Southbury, CT: 775 Main St. South
Torrington Downtown, Torrington, CT: 50 Litchfield St.
As tech companies usher in a mobile age, financial institutions are finding less of a need for a physical presence.
In an investor presentation by Capital One following its purchase of ING Direct, a slide showed that branch banking has decreased over 30% since the 1990's while consumers became increasingly reliant on debit cards, direct deposit, ATMs, online banking, mobile banking, and remote deposit capture.
Webster Bank's decision to shutter inefficient locations falls in line with that of Bank of America®. In March, the nation's largest bank said it may close up to 10% of its 5,800 branches, cutting out less profitable locations and recognizing the advancement of technology.
Ask a Question