Confused Housing Market Leads to Slumping Sales
U.S. home sales declined from 5 million in April to 4.8 million in May, which was their lowest level in the past six months, just as the price of homes rose 0.8 percent in April for the first gain since May of last year.
This news is even more vexing since Spring is commonly known as peak housing season since the market is flooded and everyone is looking for a deal.
The housing market is definitely struggling against a few factors including a supersaturated market of homes for sale, a cooled down economy, and pretty tight credit conditions. However, hopefully these less than ideal conditions will help the prices of the homes to normal out since they will be checked by these negative conditions. Over 2010, prices fell 5.7%, and are down 19.3% from an April 2007 peak.
The price of homes versus home sales is always a delicate balance, and even more so in this economy. The median sales price of homes in May was $166,500, which is a slight increase compared to April, but still 4.6 percent below its level a year ago.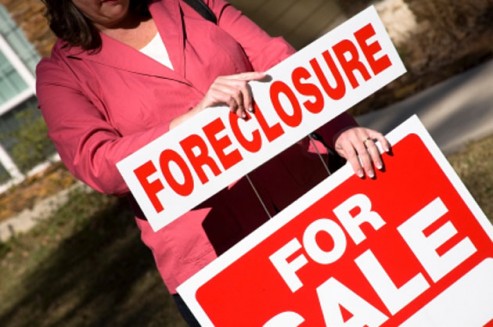 The National Association of Realtors claimed that factors such as tight lending standards by banks and severe weather like the awful tornadoes and flooding were important contributors to this May's weakness, and caused the South and Midwest to take the hardest hits.
"While these played a role, other housing indicators are pointing to weak demand as the main reason sales are sagging at the [start] of the peak selling season," Patrick Newport, a housing economist at IHS Global Insight, said in a report. "Indeed, one reason credit is tight is because the demand is weak."
All of the factors underscore inherent and fundamental weaknesses in our housing market. According to the Realtor's Association, the underwhelming sales pace in May left over 9.3 months worth of previously owned homes on the market, which is up from the 9 months' supply recorded in April.
One of the most intriguing housing markets is South Florida because it underlines the confusion within our housing market and actually exists as a paradox: sales soar slashing inventory, but overall prices continue to fall. Local sales are increasing while the national market slumps, but local prices are falling faster than the national average. Additionally, the state of Florida as a whole is experiencing an especially hard time unloading inventory compared to most other states.
The housing market is inextricably tied to the job market and credit levels. As more people get jobs and repair their personal finances, then people will buy houses and prices will stabilize.
Ask a Question