U.S. Bank Offers Fixed-Rate Student Loans
U.S. Bank(NYSE:USB) is now offering new student loan products that will provide borrowers with a fixed interest rate until they are done paying off their loans.
The bank announced this Thursday that it would be offering new student loans with an interest rate of 7.99 percent for those approved. The new loans will also have the same features as the bank's variable rate loans such as discounts for signing up for automatic payment, optional deferred payments and a co-signer's option.
"We are excited to offer our customers the choice of either a fixed or variable rate student loan," said the bank's senior vice president Lucille Conley in a statement. "Education changes lives, and U.S. Bank is committed to giving students every opportunity to succeed. Now with the choice to apply for the interest rate option that best fits their needs, we hope to ease the burden of the increasing cost of college."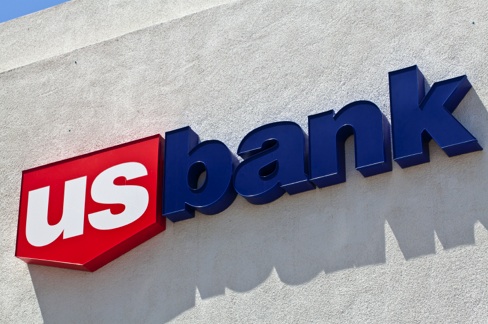 U.S. Bank is a subsidiary of U.S. Bancorp of Minneapolis, and is the fifth largest bank in America by assets. As of the end of the first quarter, the bank had $311 billion in assets, 3,082 banking offices in 25 states and 5,238 ATMs across the country.
U.S. Bank's borrowing rates are on track to compete with those offered by the federal government, though still higher. According to FinAid, a not-for-profit organization that provides information on student loans, borrowing rates for federally-backed student loans disbursed between July 2010 and June 2012 are between 6.80 percent and 7.90 percent.
This past May Sallie Mae, the nation's largest student loan provider, announced its own plans to slash interest rates on its student loans issued for the 2011-2012 academic year. At the time, Sallie Mae said it would drop its interest rates to as low as LIBOR + 2.00%, or 2.25% APR, and no higher than a 9.875%—or an 9.37% APR.
Read: Sallie Mae Makes Student Loans Cheaper
Ask a Question