Banks Lost $1.6 Billion in Overdraft Fees After New Rules
A piece of the financial overhaul was able to keep more money in consumers' pockets – to the tune of $1.6 billion.
American consumers avoided $1.6 billion in overdraft fees after the "opt-in" rules took effect last summer, according to a study by Market Rates Insight, a financial data and analysis firm.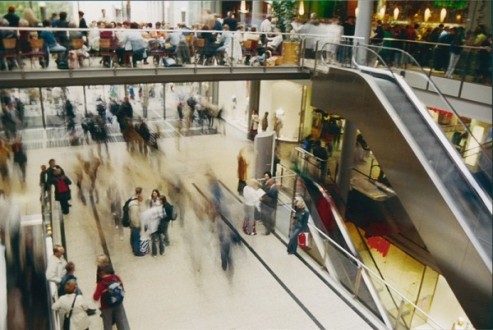 The new rules — also known as Regulation E — were enforced starting July 1, 2010 with the hope of reducing predatory overdraft policies against unsuspecting consumers. Customers are now required to opt in for overdraft coverage, when a bank funds a transaction resulting in a negative account balance.
Prior to the new laws, customers were automatically enrolled in overdraft protection and each overdraft resulted in a charge of roughly $35, regardless of the size of the overdraft.
The study found that banks lost $1 billion in overdraft fee revenue in the third quarter of 2010 followed by a decrease of $600 million in the fourth quarter 2010. For the first quarter of 2011, the drop as remained flat.
Balances in accounts rose while these fees fell, when balances typically increase along with service fees, according to MRI. But, the Center for Responsible Lending notes that banks continue to engage in abusive practices to optimize their ability to charge overdraft fees.
In a survey by the CRL, a majority of consumers were opposed to opting in for overdraft coverage but they signed up anyway because of aggressive and misleading marketing.
The CRL survey found that 45% of respondents opted in to overdraft programs simply to stop persistent reminders to sign up through mail, email, online banking, and branch employees.
Read: Customers Pestered Into Opting In for Overdraft Protection
Banks are still able to manipulate account transactions to maximize overdraft charges. By clearing large checks and payments first, small transactions that follow will result in more overdraft occurrences. Citi is reportedly one of the big banks to change their operations to address this issue.
According to the MRI study, banks collected over $8.1 billion in overdraft fees in the first quarter of 2011.
Ask a Question