SunTrust Bank Drops Free Checking Account
SunTrust Bank has stopped offering its Free Checking account and replaced it with Everyday Checking, an account that may impose a monthly service fee and debit card usage fee.
SunTrust Bank (NYSE: STI) stopped offering free checking accounts to new customers on June 18 and has since replaced it with Everyday Checking.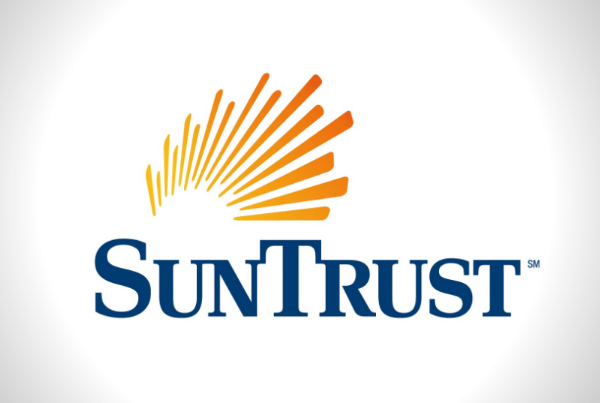 The SunTrust Free Checking account required no minimum balance and charged no monthly maintenance fee. The new Everyday Checking account will charge a $7 monthly account fee unless the account maintains a $500 minimum averaged daily balance or posts a monthly direct deposit of at least $100.
An alarming change: Everyday Checking will charge a $5 monthly fee for using a debit card on signature, PIN point-of-sale, and recurring check card transactions. Transactions made at an ATM will not trigger this fee.
According to a customer representative, customers who currently have Free Checking can continue to use their accounts until November 2011, when their accounts will be converted to Everyday Checking. SunTrust Bank will begin sending out customer notifications in August.
No changes are coming for SunTrust's two other checking accounts – Solid Choice and Signature Advantage.
Impact of Debit Swipe Fee Rules
The change by SunTrust Bank is an evident response to the debit card swipe fee rules that are slated to take effect on July 21. The rules will cap the amount that merchants pay to process each debit card transaction – expected to slash debit interchange fee revenues by 80%.
"It's no secret that the banking industry is undergoing a transformation due to numerous factors," said a SunTrust spokesperson. "We've developed these changes in a measured, thoughtful way taking into account feedback from our clients."
According to their Q4 2010 earnings presentation, the Atlanta-based bank brought in $332 million in 2010 from debit interchange fees. SunTrust projects a 75% decrease in its revenue from debit swipe fees – an estimated annual loss of $249 million.
SunTrust Bank has been one of the more reluctant big banks to discontinue its free checking account amid multiple regulations over the past two years. The bank did join the wave of banks that have eliminated their debit card rewards program and has finally dropped free checking.
Read: SunTrust Bank Ends Debit Card Rewards Program
But, SunTrust is among the first of the top 10 U.S. banks to charge customers for using debit cards – a trend that could catch up among the banking industry.
Ask a Question