Bank of America to Charge Fee for Lost Debit Cards
Bank of America® customers who misplace their debit cards will not be getting a free-pass anymore, as the bank will start charging come July.
Bank of America® (NYSE: BAC) will begin charging customers to receive replacement debit cards starting July 1, according to a revised schedule of fees.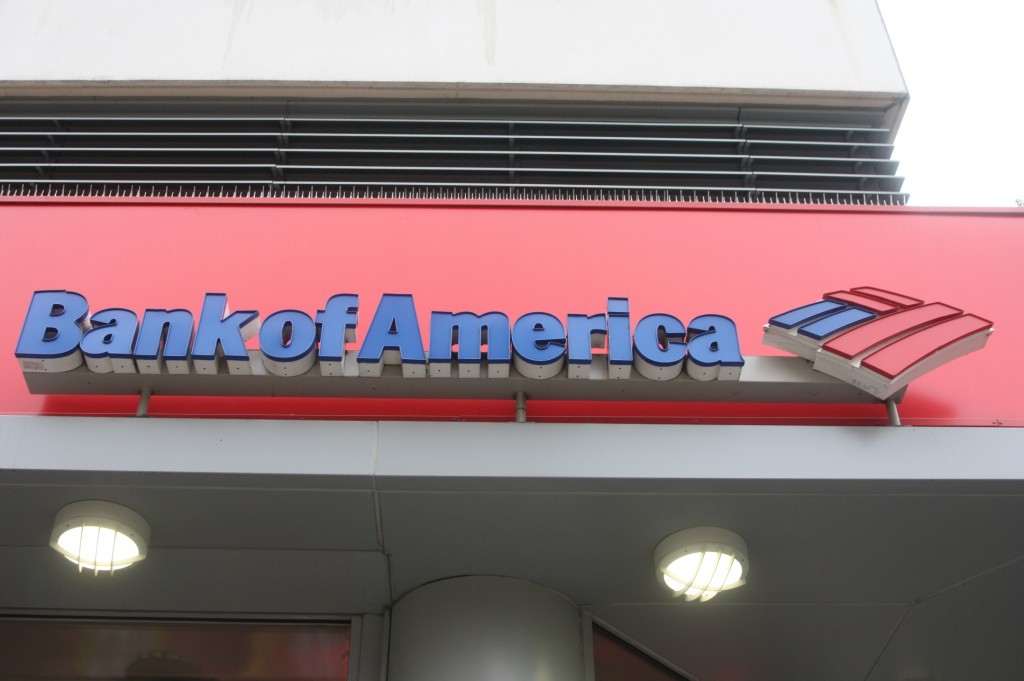 Customers who request a replacement ATM or debit card will be charged a $5 fee. According to a Bank of America® customer representative, the fee will not be imposed if the ATM/debit card was expired or reported stolen.
For an expedited, overnight replacement ATM/debit card, the charge will be $20.
Chase already charges a similar charge for a replacement debit card. The two remaining banks of the top four U.S. banks – Wells Fargo and Citibank – do not currently charge such a debit card replacement fee.
Also, in three states, Bank of America® is also currently testing higher checking account fees that may be rolled out nationwide next year.
Clearly, the new debit card swipe fee rules set to take effect on July 21 has already begun to take its toll. A proposed bill to delay the new rules by 15 months was unsuccessful after a Senate vote. Meanwhile, banks rush to implement new charges and fees related to debit card usage.
SunTrust Bank, which recently stopped offering free checking, has started charging a monthly fee when a debit card is used for certain purchases and payments. Chase has been reported to be testing a fee to receive debit cards in certain states.
The regulation is expected to result in about 80% of a reduction in debit interchange revenue for the entire banking industry.
The debit card replacement fee is no stranger to consumers as many smaller financial institutions have charged to replace a lost debit card. Compared to a debit card issuance fee or hike in monthly account fees, a debit card replacement is a viable option compensate for revenue loss without angering customers.
Ask a Question