Debit Fee Rules: Reason for Consumers to Dump Debit Cards
The debit card has had a good run fulfilling its role as a low-cost, non-cash payment method until now, when new fees and charges are just waiting to hit customers.
Call it a stark revelation or blatant prophecy but Well Fargo CEO and chairman John Stumpf hit the nail on the head when he said, "Unfortunately, consumers will pay" if the debit card fee caps took effect.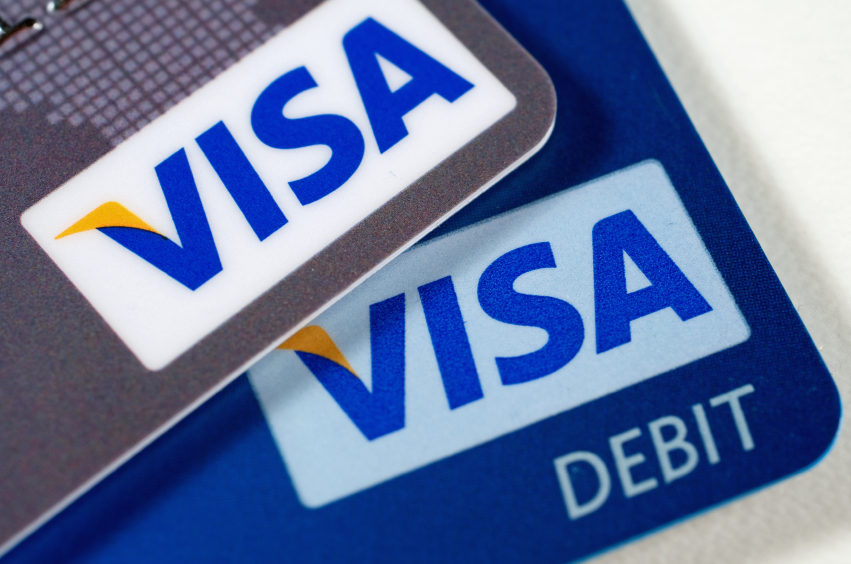 The battle of debit card interchange fees between banking industry groups and the government is bound to hurt everyday consumers, who've had virtually no voice in the matter. However, there is one thing they have power over – how they'll swipe in the future.
Fees on the Horizon
In response to the debit card rules to take effect on July 21, many banks have already taken preemptive steps to recoup anticipated revenue loss. Chase is currently testing a $3 fee to receive debit cards. Some banks are implementing a fee for debit card replacements.
SunTrust Bank may trigger an unpleasant trend with a $5 monthly fee when debit cards are swiped to make a purchase (ATM transactions are excluded).
In March, big banks have reportedly talked of placing debit card purchase limits ranging from $50 to $100. Although none of the top four U.S. banks have enforced such restrictions, they remain a possibility.
These changes represent only the early stages of debit card revenue restructuring. Institutions are expected to continually adjust their debit card business model to maintain profits. Past casualties of federal regulations include free checking and debit card rewards. While debit cards are sure to stick around, consumers will ditch them as they become more expensive.
Card Alternatives
Debit cards have grown to be a popular financial tool – currently the most popular method of non-cash payments, according to the Federal Reserve. Their main appeal exists in merchant acceptance, ATM access, and spending management.
For the most part, my debit card has been a secondary – or backup – payment tool to a cash back credit card. Its primary role is an ATM card. I'd expect the debit card rules to have minimal impact on consumers like myself.
But, heavy debit card users who will soon pay to receive a debit card, swipe a debit card, and replace a lost debit card – while being constrained to small purchases – are likely to dump their debit cards when faced with a plethora of new fees.
The first alternative that comes to mind is a credit card but consumers who prefer debit cards tend to refrain from credit to avoid carrying high-interest debt.
The prepaid card market is making strides that may prove to be a viable option. Operating outside of the confines of debit card rules, prepaid card issuers can offer a low cost alternative to debit cards. Still, prepaid cards come with their own fees and charges that may not seem attractive.
Read: Fed to Finalize Debit Card Rule on June 29
It's not the first time, nor the last time, that federal restrictions on bank operations resulted in consumers being the ultimate sufferers. Regardless of what type of card is being used, a heightened awareness is required when swiping.
My obvious prediction: debit card usage will fall as wallet-clinching consumers refuse to put up a few more dollars to use their own money.
Simon's column is typically published on Wednesday (normal schedule to resume next week). Follow Simon on the MyBankTracker.com Community or on Twitter: @simonzhen.
Ask a Question