Regions Bank to Offer Western Union Services
Regions Bank will soon be offering Western Union Services money transfer services at all of its 1,700 U.S. branches.
Through its agreement with Western Union, both Regions Bank customers and non-customers will now have the ability to make send and receive domestic and or international money transfers as well as make same-day payments to member of the Western Union Biller network.
A statement announcing the agreement indicated that services would be available later this year in the 16 U.S. states where Regions branch locations are located.
"At Regions we know that consumers value flexibility, convenience and reliability when choosing a financial services provider," said the bank's head of consumer services John Owen in a statement. "Our agreement with Western Union will allow us to offer a broader suite of products and services to meet the needs of our customers and communities while continuing to deliver the exceptional customer experience that Regions is known for."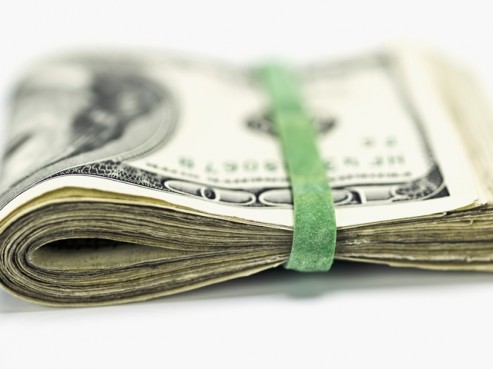 To get an idea of how much business Western Union Company does, here are some stats on the company's 2010 business: during that year, the company completed 214 million consumer-to-consumer transactions worldwide and moved $76 billion in funds between consumers. The company also completed 405 million business payments that year.
Regions Services Leave Much to be Desired:
Customers that rated Regions Bank's services on MyBankTracker.com gave the bank a two out of five-star score. The criteria used to rate the bank included customer service, bank rates, online experience, fees and charges and overall satisfaction. Overall the bank is in pretty good financial health according to the Bank Health Meter, which uses the Texas Ratio percentage to determine a financial institution's health.
Regions Bank is a subsidiary of Regions Financial Corporation (NYSE:RF), which is the 21 largest bank holding company in the United States with $132 billion in assets. The bank has 1,800 banking offices and 2,200 ATMs located in the South, Midwest and Texas. The specific states the bank operates in are Alabama, Arkansas, Florida, Georgia, Illinois, Indiana, Iowa, Kentucky, Louisiana, Mississippi, Missouri, North Carolina, South Carolina, Tennessee, Texas and Virginia.
To see how other MyBankTracker.com readers rated other U.S. banks make sure to check out MyBankTracker.com's bank reviews page.
Ask a Question