TSA To Launch Frequent Travelers Program
How much more are you willing to pay for better airport service? According to a new survey, a good number of U.S. travelers are willing to pay a $150 annual fee to deal with less hassles at the airport.
A new survey commissioned by the U.S. Travel Association showed that more than 50% of travelers would pay between $100 to $150 and undergo a background check in order to expedite airport services. The study is part of the association's efforts to promote the creation of a trusted traveler program–an initiative the Transportation Security Administration is considering forming.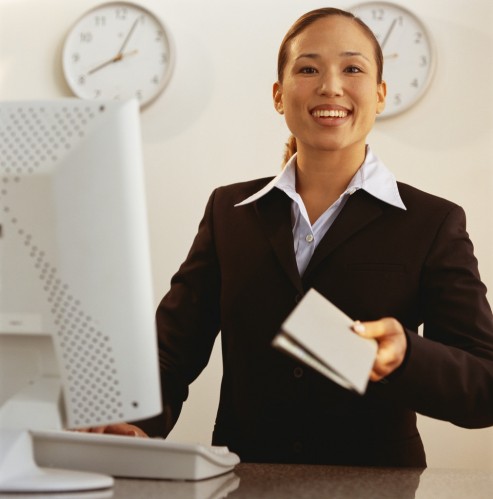 The survey revealed 45 percent of all U.S. consumers were very likely or somewhat likely to enroll in the program, 61 percent of leisure travelers were very/somewhat likely to enroll and 75 percent of frequent business travelers would consider enrolling.
A study conducted by the U.S. Travel Association this past December showed that creating a travel program could help generate as much as $84.6 billion in travel spending and help create as much as 888,000 additional jobs.
The trusted traveler's program would function by allowing travelers to provide certain background information to qualify for expedited screening processes at airports. The concept is similar to programs run by U.S. Customs and Border Protection. TSA is expected to launch such a program sometime later this year.
"Travelers deserve a trusted traveler program that provides predictable wait times at airports and a screening process that recognizes their low-risk nature," said the organization's president and CEO Roger Dow in a statement. "We now know that frequent travelers are willing to pay for a better security experience. TSA Administrator Pistole is right to pursue a new approach and we look forward to working with him to develop the details."
Read: Travel Back to the United States Faster, For a Fee
Check out: New Protections for Airlines Passengers to Take Flight
Ask a Question