EverBank Ends Intro 3-Month Bonus Rates
EverBank has stopped offering its three-month introductory rates on its interest checking and money market accounts.
EverBank has decided to discontinue its bonus rates for its Yield Pledge Checking and Yield Pledge Money Market accounts starting July 1.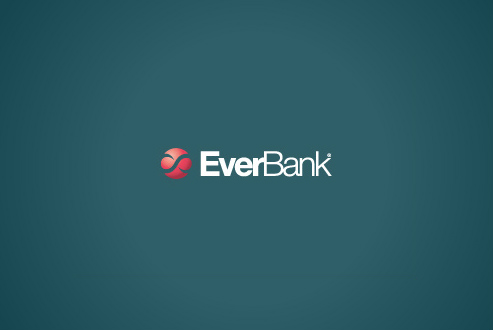 Previously, both interest-bearing accounts received a promotional rate, which was at 1.26%, during the first 3 months after sign up. After the the bonus rate period, the yield fell to an ongoing APY that remained relatively competitive.
According to an Everbank chat representative, the change will apply only to new customers. Customers who applied for Yield Pledge Checking and Yield Pledge Money Market accounts prior to July 1 will continue to receive the higher rate until the 3-month period ends.
EverBank has offered 3-month bonus rates for years now and the higher introductory rate has been an attractive sign-up incentive for customers. But, the feature was not meant to be a promotion with an indefinite duration.
"We introduced the 3-month bonus rate for the Yield Pledge Checking and Money Market a few years ago, when cash and bonus rates were the norm. As the market evolves, we are constantly testing innovative products and offerings for new customers," said an EverBank spokesperson.
"We remain committed to the Yield Pledge promise, to offer a rate that will always be in the top 5% of competitive accounts offered by leading banks nationwide."
Without the bonus rate, balances of any amount in the Yield Pledge Money Market account will earn 1.01% APY (as of 7/1/11). Interest yields on the Yield Pledge Checking account will range from 0.51-1.01% APY (as of 7/1/11) depending on the balance.
Although other banks – primarily online banks – are able to offer better rates, few have no minimum balance requirements like EverBank. Take a look at other money market accounts and interest checking accounts to compare how EverBank stands next to other leading banks.
Ask a Question