Fiserv Expands Digital Payments Business
Fiserv Inc., an e-commerce management company catering to the financial services industry, will expand its digital payments business through a merger with CashEdge Inc. worth $465 million.
The deal, announced earlier this week, will help Fiserve expand its digital payments business by adding services like account-to-account transfers, account opening and funding, data aggregation and small business payments. The deal is expected to close by September of this year.

"CashEdge provides an attractive suite of solutions to further enable the delivery of a highly differentiated payments experience for financial institutions and their customers, as well as accelerate the coming P2P movement," said Fiserv's president and CEO Jeffery Yabuki in a statement. "CashEdge brings a strong and knowledgeable team that has a well-deserved reputation for innovative product development and delivery excellence. Importantly, we share a common vision for new payment solutions enabled by a financial institution-centric platform."
CashEdge, which is based in New York and has offices in Silicon Valley, provides online fund transfer services to financial institutions for almost ten years, and currently has more than 500 clients that include 8 of the top 15 U.S. banks., including Bank of America®, Citibank, Wachovia and First National Bank of Omaha. Through the deal, Fiserv will expand its workforce in both the United States and in India.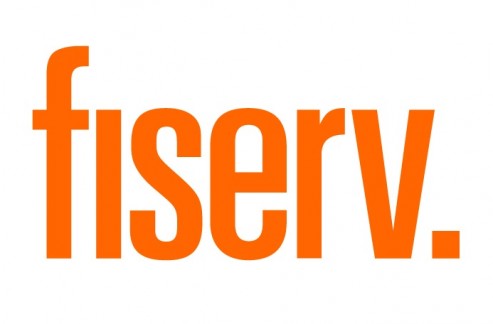 Fiserve (NASDAQ:FISV), which is based in Brookfield, Wisc., had $4.1 billion in assets in 2010 and more than 16,000 clients around the world. Its clients include banks, credit unions, thrift organizations, mortgage lenders, telecommunications companies and healthcare companies. More recently, both Fiserv and CashEdge partnered with Visa in March. Through the partnership, VisaNet was able to integrate its services with both Popmoney and ZashPay—to person-to-person payment platforms run by CashEdge and Fiserve.
Read: Visa Expands Personal Payment to the World
Ask a Question