Wells Fargo Begins Rollout of Single-Slot Deposit ATMs
Following a successful test in Colorado, Wells Fargo plans on expanding new ATM deposit technology that offers consumers greater convenience.
Wells Fargo (NYSE: WFC) have begun equipping ATMs in Arizona, Texas, New Mexico, and Nevada with the ability to deposit bills and paper checks through a single slot, in addition to being envelope-free, according to a Wells Fargo spokesperson.
The decision to provide these enhancements comes after the San Francisc0-based bank completed a successful pilot program in Colorado.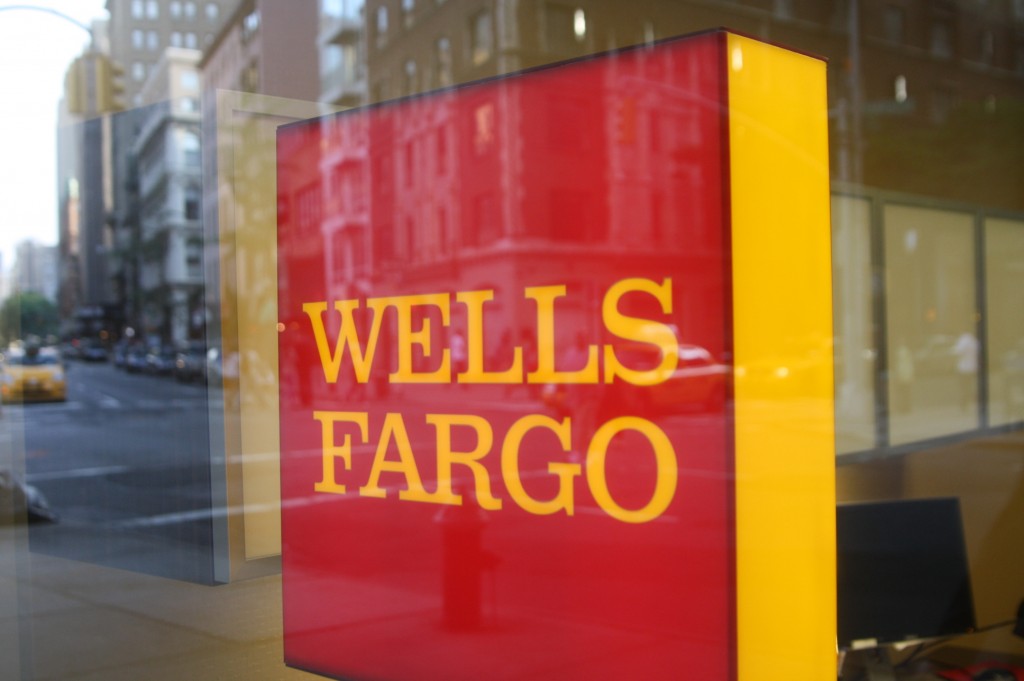 The new ATMs from NCR Corp, a leading ATM manufacturer for many major U.S. financial institutions, will sport the company's Scalable Deposit Module (SDM).
Read: Single-Slot Deposit ATMs to See Widespread Adoption in U.S.
Customers will be able to put cash and checks in a single stack, regardless of order, and insert it into a single slot to make a deposit. The system is able to separate the bills from the checks, which are converted into digital images that can show up on the ATM screen and deposit receipt.
The SDM represents a significant upgrade from former ATMs that required envelopes and led to delays in processing. With the technology, a bank customer can deposit five bills and two checks in less than 60 seconds, according to NCR.
"With SDM, we have built a new solution that is even more intuitive and simple for consumers," said Michael O'Laughlin, senior vice president of NCR Financial Services. NCR Corp is the first ATM manufacturer to offer this solution.
Currently, Wells Fargo – the second largest U.S. bank by deposits — operates over 12,000 ATMs across the country following the acquisition of Wachovia. Wells Fargo ATMs in only a few states, primarily in the Midwest, lack envelope-free deposit features but are expected to be envelope-free by the end of the year.
Ask a Question