Washington Mutual to Settle $208.5 Million Class Action Lawsuit
Almost three years after filing the largest bank failure to date and later being sold to J.P. Morgan Chase, Washington Mutual is still paying it dues. Washington Mutual finally announced a settlement on Friday to end a very long shareholder class action lawsuit for a reported $208.5 million.
The rigorous lawsuit was a combination of lawsuits that dated back before the thrift bank filed for bankruptcy. The lawsuits claimed that Washington Mutual Inc. concealed information, while making false and misleading statements to hide how much trouble the bank was in. This misled investors to investing in an inflated stock price and other offerings.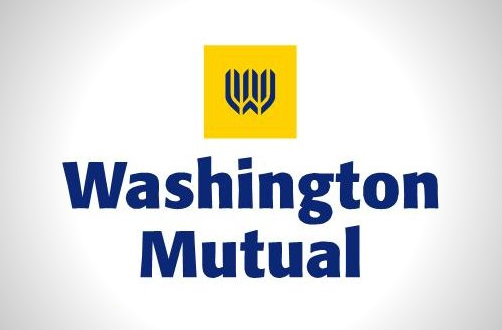 Though still awaiting court approval, the terms of the $208.5 million class-action settlement showed that the directors and officers and even executives will have to pay out. Former Chief Executive Kerry Killinger will be responsible for around $105 million, various investment banks and underwriters who sold shares to investors contributed $85 million and the company's auditor, Deloitte & Touche LLP, contributed $18.5 million.
This settlement is seen as another win for investors in regards to the housing market collapse. Last week, Bank of America®'s Countrywide unit also agreed to pay investors $8.5 billion. With these two filings now settled, we should expect to see other quickly pay out as well.
Unfortunately, the Seattle thrift bank is still not out of the woods, with additional court filings still in motion for a number of Washington Mutual executives, including a civil lawsuit filed against them by the Federal Deposit Insurance Corp. which states the former executives made reckless gambles that led to WaMu's failure and the eventual sale to Chase Bank in September for $2 billion.
Ask a Question