High Yield Savings, CD Rates Tumble in 1st Half of 2011
As we cross the half-way line of 2011, unfavorable conditions still exist for savers looking at interest rates yielding dismal returns.
The incentive to save is difficult to find as the Federal Reserve shows no signs of intent to raise benchmark interest rates. Despite Fed funds rates remaining unchanged since December 2008, deposit rates appear to have no bottom.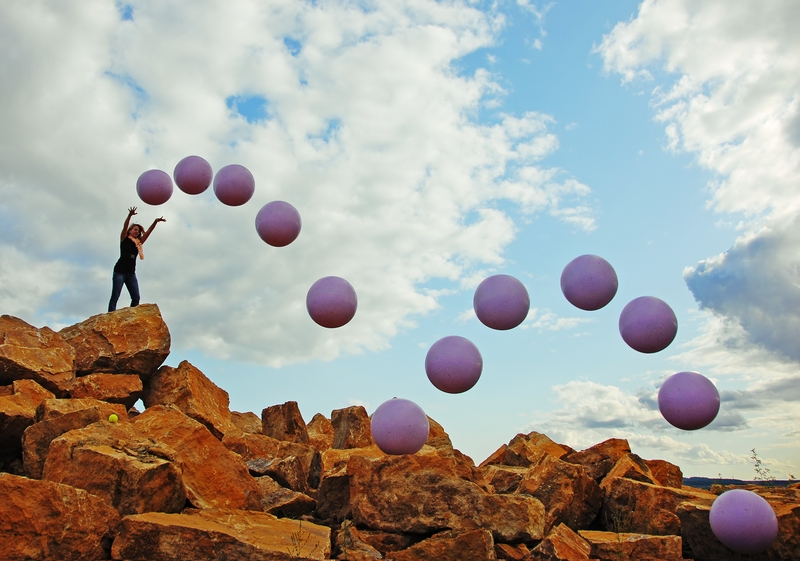 Deposit rates for all types of accounts have dropped in the first six months of 2011. Online high-yield savings accounts that have served as the core of liquid savings struggle to keep yields from falling below 1.00% APY. Meanwhile, nationally available 5-Year CD rates slip to less than 3.00% APY.
With Fed chairman Ben Bernanke expecting interest rates to stay at historic lows for an "extended period", savers can expect a prolonged absence of attractive savings rates.
Changes to Popular Savings Accounts
Relative newcomers such as American Express Bank, Discover Bank, and Sallie Mae Bank launched savings accounts with highly competitive yields, understandably meant to lure in new customers until the banks established a sizable pool of deposits.
But like every other bank, they've cut their rates – reducing the difference between their yields and those from online bank natives ING Direct and Ally Bank.
| Bank | APY (as of 1/11/11) | APY (as of 6/30/11) | APY Change |
| --- | --- | --- | --- |
| American Express Bank | 1.30% | 1.00% | -0.30% |
| Sallie Mae Bank | 1.30% | 1.10% | -0.20% |
| Discover Bank | 1.25% | 1.15% | -0.10% |
| ING Direct | 1.10% | 1.00% | -0.10% |
| Ally Bank | 1.09% | 1.04% | -0.05% |
| HSBC Advance | 0.90% | 0.80% | -0.10% |
At these low rates, consumers are put in the scenario where they can put bank customer service, user interface, and mobile/technology features before interest earnings. This certainly the case in the sale of ING Direct to Capital One, where customers are seeking other places to put their savings.
Changes to National CD Rate Averages
For the first few months of 2011, national CD rate averages trickled down slowly. In the past couple months, rates experienced significant drops – with long-term CDs experiencing the biggest falls.
Read: CD Rates Took a Big Hit in 2010: CD Rates Report – January 7
The table below shows the semi-annual change of the national daily average for CD rates from January 7, 2011 to June 30, 2011. The figures are based on the data acquired from banks that are tracked here at MyBankTracker.com.
| Bank | APY (as of 1/11/11) | APY (as of 6/30/11) | APY Change | CD Term | APY (as of 1/7/11) | APY (as of 6/30/11) | APY Change |
| --- | --- | --- | --- | --- | --- | --- | --- |
| American Express Bank | 1.30% | 1.00% | -0.30% | 12-Month | 0.76% | 0.74% | -0.02% |
| Sallie Mae Bank | 1.30% | 1.10% | -0.20% | 24-Month | 1.03% | 0.99% | -0.04% |
| Discover Bank | 1.25% | 1.15% | -0.10% | 36-Month | 1.40% | 1.28% | -0.12% |
| ING Direct | 1.10% | 1.00% | -0.10% | 48-Month | 1.69% | 1.59% | -0.06% |
| Ally Bank | 1.09% | 1.04% | -0.05% | 60-Month | 2.05% | 1.99% | -0.06% |
| HSBC Advance | 0.90% | 0.80% | -0.10% | | | | |
| 6-Month | 0.54% | 0.50% | -0.04% | | | | |
Ask a Question