Personal Bankruptcy Filing Rate Declines in First Half of 2011
Personal bankruptcy filing declined by 8% during the first six months of 2011 according to numbers released by the American Bankruptcy Institute.
New numbers released by the organization and compiled by the National Bankruptcy Research Center showed that Americans in financial distress filed 709,303 bankruptcy petitions during the first six months of 2011. For the month of June there were 119,768 consumer filings reported—a 5% decrease from June of last year when 126,270 filings were recorded.
Despite the year over year decline in bankruptcy filings seen in June, such filings increased 4 percent from this past May, when 114,803 filings were recorded. Chapter 13 filings also increased in the month of June when compared to May, climbing one point to 28 percent.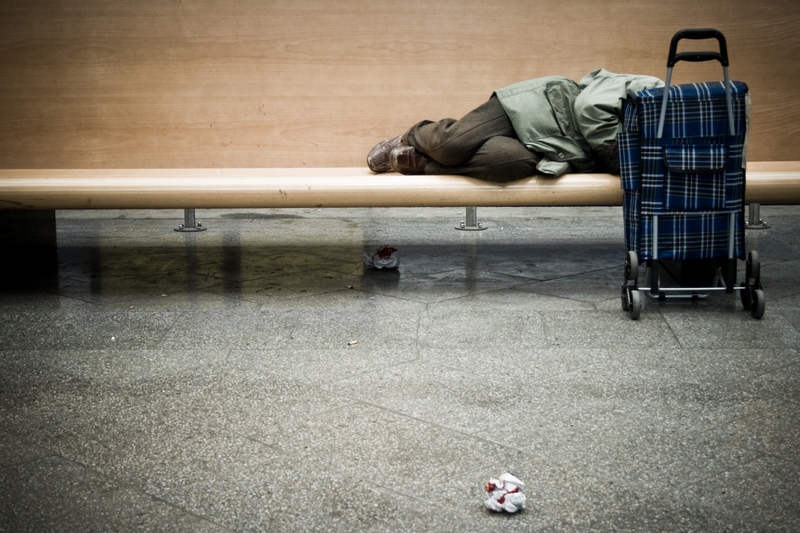 "The drop in bankruptcies for the first half of the year shows the continued efforts of consumers to reduce their household debt, and the overall pull back in consumer credit," said ABI's Executive Director Samuel J. Gerdano in a statement.
Separate results released by FindLaw.com earlier this year showed those between the ages of 35 and 54 were the most likely to file for bankruptcy, while those aged 65 and older were the least likely to file for personal bankruptcy. One in eight consumers have either filed for personal bankruptcy or have considered doing so.
ABI reported earlier this year that the personal bankruptcy filing rate in 2010 reached a five-year high. During that year the hardest hit regions of the country was the Southeast, while the states that saw the highest increase in bankruptcy filings in 2010 when compared to 2009 were Hawaii (28.9%) California (25.0%), Utah (24.4%) and Colorado (17.4%). States seeing the dips in their personal bankruptcy filing rates included Tennessee (-7.2%), West Virginia (-7.1%), South Carolina (-4.1%), Iowa (-3.6%) and Kentucky (-2.7%).
Check out: U.S. Personal Bankruptcy Filings Reached a 5-year high in 2010
The decision to file for bankruptcy is a big one. If you're considering filing for bankruptcy make sure to seek the advice of a professional.
Read: Personal Bankruptcy: What You Should Know Before You File
Ask a Question