Equifax: Consumers Are Opening More Credit Cards
The latest credit trend report from Equifax showed that banks are issuing more credit to consumers as repayment behavior improves.
Equifax (NYSE: EFX), one of the three major credit reporting agencies, released its recent credit trend report that revealed an increase in the amount of available U.S. consumer credit.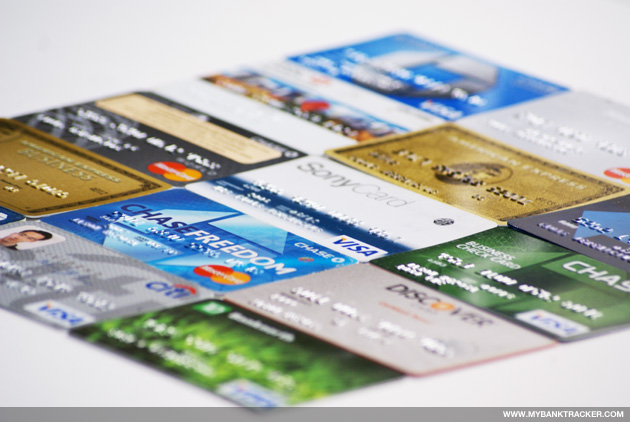 New credit for auto, bankcard, consumer finance, and home equity revolving lines have risen from $145 billion to $167 billion from March 2010 to March 2011. Total consumer debt fell from $12.4 trillion in October 2008 to $11.4 trillion – an 8.7% drop.
The study suggests that consumers have become smarter and more responsible with consumer debt following a harsh lesson in credit and debt management taught by the recent economic turmoil.
According to the Federal Reserve, delinquencies on consumer loans have decreased nearly 30 in the past two years.
"Despite concerns of the economy relapsing, several current metrics indicate the credit cycle is stabilizing – even growing somewhat as consumer payment behavior improves," said Michael Koukonas, Equifax's senior vice president of client services, in a press release.
In May 2011, the average Equifax Risk Score has risen to 695. This score – not a FICO credit score – predicts the likelihood of a serious delinquency in the two years after scoring. The Equifax Risk Score ranges from 280 to 850 where the odds of becoming severely delinquent doubles every 33 points – even odds of severe delinquency at 590.
Card issuers approved 1.8 million more credit cards while consumer finance credit limits experienced a slight increase of 1.5%. Equifax attributes the increase in new card credit to the increase of new cards and lending competition.
Read: How Your Credit Score is Calculated
With higher risk scores expected to correspond with higher credit scores, consumers carry higher qualifications when lenders weigh credit risk. More credit cards and higher limits may mean increased consumer spending, which would be helping hand in a struggling economic recovery.
Ask a Question