Gift Cards Now on Sale at Post Office
As promised back in May, you can now purchase a gift card from more than 1,800 post offices around the country, and within the next three months that number will grow by another 3,000.
The United States Postal Service began the market trial with American Express to offer the cards in denominations of $25 and $50 amounts, or any whole dollar amount between $25 and $100. The USPS hopes that by selling gift cards consumers will purchase them and mail them out on the spot as a gift, which will bring in extra revenue.
"We are always looking for new ways to improve the customer experience and generate new revenue," said Kelly Sigmon, USPS vice president of Channel Access. "Selling gift cards, greeting cards and stamps all at one location is a natural fit for our business model and a natural fit for our customers."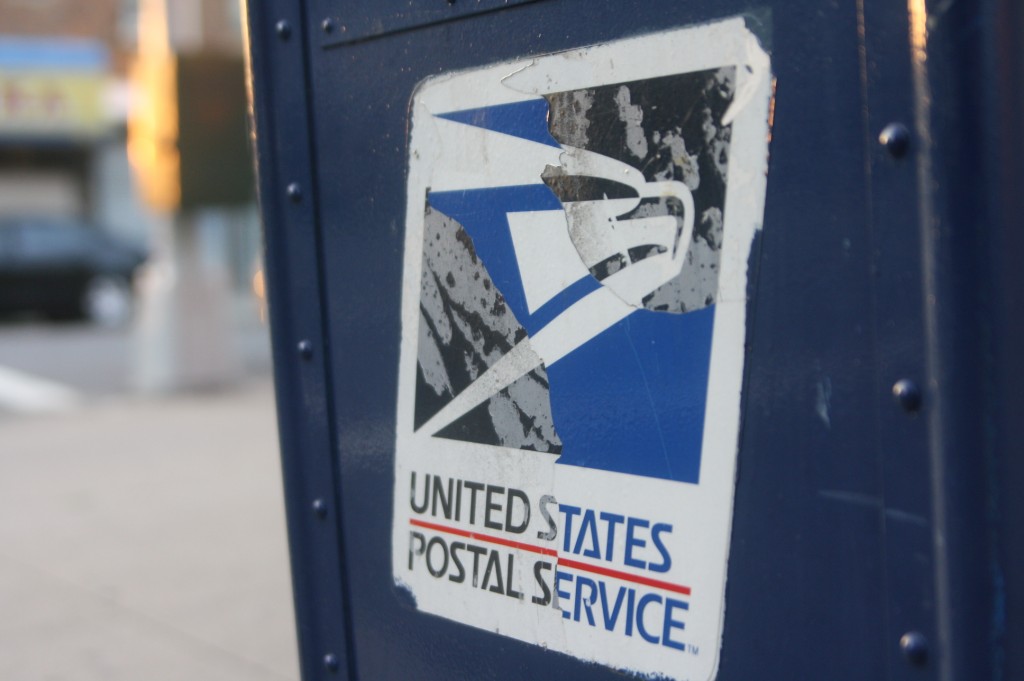 The gift cards are "open loop," meaning that they are not specific to any one merchant, and every retailer who accepts AmEx would accept them. To further boost potential sales, the cards are being sold in conjunction with the Postal Service's existing line-up of greeting cards for potential combinations and cross-sales.
The USPS, acting as an agent of sale, will receive a negotiated portion of the purchase fee for the cards as a commission, which starts at $3.95 for the $25 card, down from original projections that it would cost $4.95 for the card, rising to $5.95 for the variable-denomination card.
Some consumers are skeptical of sales revenue because gift cards are worth their stated value at other places like Walmart and Target, but the Post Office hopes for success since the market for gift cards in this country has a speculated value of around $86 billion a year, $1 billion of which is purportedly controlled by American Express. Although gift card sales declined in the past few years, First Data issued an analysis report in March showing that their popularity is growing again.
Read: How to Make a Lame Gift Card into an Awesome One
These gift cards should see a respectable amount of sales as it is convenient, but also classy. With the huge decline of mail being delivered by post, there are still certain parcels that may never get sent electronically simply because it will be perceived to be in poor taste. Gifts are definitely one of those things, as the less personalized the gift is, the more it demeans the act of giving it.
Since presentation is everything, people rely on the Post Office to deliver their important and personal items sedulously and efficiently. Since its inception in 1775 by Benjamin Franklin, the USPS has been dedicated to providing the best service to our country. This product should be an effective expansion of their current services.
Ask a Question