Hyatt and Hawaiian Airlines Launch New Mileage Offer
Hyatt Gold Passport is now offering an easy way to earn and redeem Hawaiian Airlines miles for members of their respective loyalty programs with a new partnership.
Starting today, members of HawaiianMiles, Hawaiian Airlines' loyalty program, will earn 500 miles per stay at any eligible Hyatt hotel or resort. Concurrently, Hyatt Gold Passport holders can convert their Hyatt Gold Passport points into HawaiianMiles at a conversion rate of 2.5 points to one HawaiianMile.
Hawaii has many beautiful Hyatt resorts, so this is a welcome partnership for members of both loyalty programs.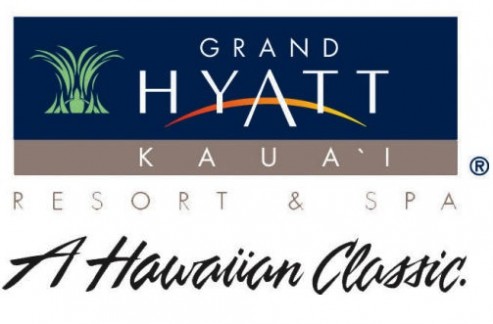 "We enjoy helping our Hyatt Gold Passport members discover a variety of travel possibilities," said Jeff Zidell, Vice President of Hyatt Gold Passport. "With our many fantastic Hawaiian properties – including Grand Hyatt Kauai, Hyatt Regency Maui, Hyatt Regency Waikiki, and the newly announced Hyatt Place Waikiki which is set to open in late 2011 – we know that this offer will prove to be extremely valuable to our members."
Hyatt already offers similar programs for over 30 airlines for their Hyatt Gold Passport members, who can receive 500 miles or some close equivalent for American and international airlines when redeeming miles for their stays.
Mileage Details
With this new offer, members of Hyatt Gold Passport and HawaiianMiles will be able to perform the following:
Hyatt Gold Passport members can convert their points into HawaiianMiles at a conversion rate of 2.5 points to every one HawaiianMile.
HawaiianMiles members can earn 500 miles per every eligible stay at any Hyatt hotel or resort around the world.
Hawaiian Airlines travelers will enjoy top-rated service in their flight to Hawaii as the airline was the highest-ranked carrier for service quality and performance in the Airline Quality Rating. This prestigious ranking fits well with Hyatt's leading global hospitality and worldwide portfolio comprised of 451 properties in 43 countries on six continents. For more information, visit www.goldpassport.hyatt.com.
Ask a Question