Walnut Place Looking to Abjure from Bank of America Settlement
It seems that any time Bank of America® tries to fix a problem, they immediately face a backlash of bad press afterward, or worse. The latest is a challenge presented by investors on BofA's agreement to pay out $8.5 billion in a settlement with bondholders over fouled mortgage-backed securities.
While their lending branch has to deal with faulty option ARM mortgages, Bank of America®'s (NYSE: BAC) investment unit has been served a slew of complaints by Walnut Place. The group of 11 companies who banded together claim that the enormous settlement may be unfair to other bond investors, and that it should be excluded from the settlement. In their court filing, Walnut Place said the 22 investors who arranged the deal with the bank met in private and did not accurately represent the views of all the bondholders.
Read: Banks Face Class-Action Suit for Faulty Loan Mods
The details of the settlement were announced on June 29 and included 22 institutional investors including BlackRock Inc., MetLife Inc., Allianz SE's Pacific Investment Management Co. and the Federal Reserve Bank of New York. It was part of $20 billion worth of mortgage-related charges that the bank said it would take, hoping to resolve much of the liability from its $2.5 billion purchase of mortgage lender Countrywide Financial Corp in 2008.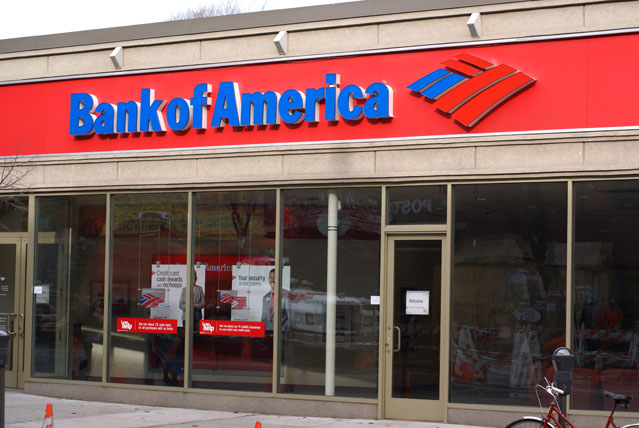 Walnut Place called this settlement "inadequate" in addition to claiming it was riddled with biases and laced with conflicts of interest because the settlement process was so secretive and the investors have substantial and ongoing business relationships with Bank of America®.
What Happens Next
Now the challenge is up to Walnut Place to prove that the settlement as a whole is unreasonable, or that there are in fact conflicts of interests for those involved.
Unfortunately for Bank of America®, this comes right as people started giving it their vote of confidence because of how they managed the settlement. If Walnut Place's claims prove to be true, this could undermine the bank's entire campaign.
Furthermore, if Walnut Place is granted the right to seek their own settlement, other investors may call foul as well and opt out, which would of course be devastating for the bank, as it has already proven quite unskilled in the ability to write mortgages.
The heavily taxing lawsuits have been pulling down the stock as well, as shares rose three percent on the day of the settlement, but subsequently halved since then dropping to $11 Tuesday. Overall, BofA has declined 31% since Brian Moynihan took over as CEO last January.
Ask a Question