Consumer Spending Continues to Flatline in June
Americans are continuing to put the brakes on their daily spending activities according to poll results released by Gallup earlier today.
This past May, American consumers spent an average of $69 per day in stores, restaurants, online and filling up their cars according to the organization's poll results. The number is almost unchanged from May when consumers spent $67, and $35 less than the $104 recorded back in June of 2008.
The trend to save was also reflected by upper-income Americans, or those that make $90,000 or more per annually. Those in that economic bracket averaged $124 per day in spending—just $5 less than what was recorded a year ago and $2 less than this past May. In comparison, upper-income Americans spent an average of $165 per day in June 2008, and spent $185 in May of that year.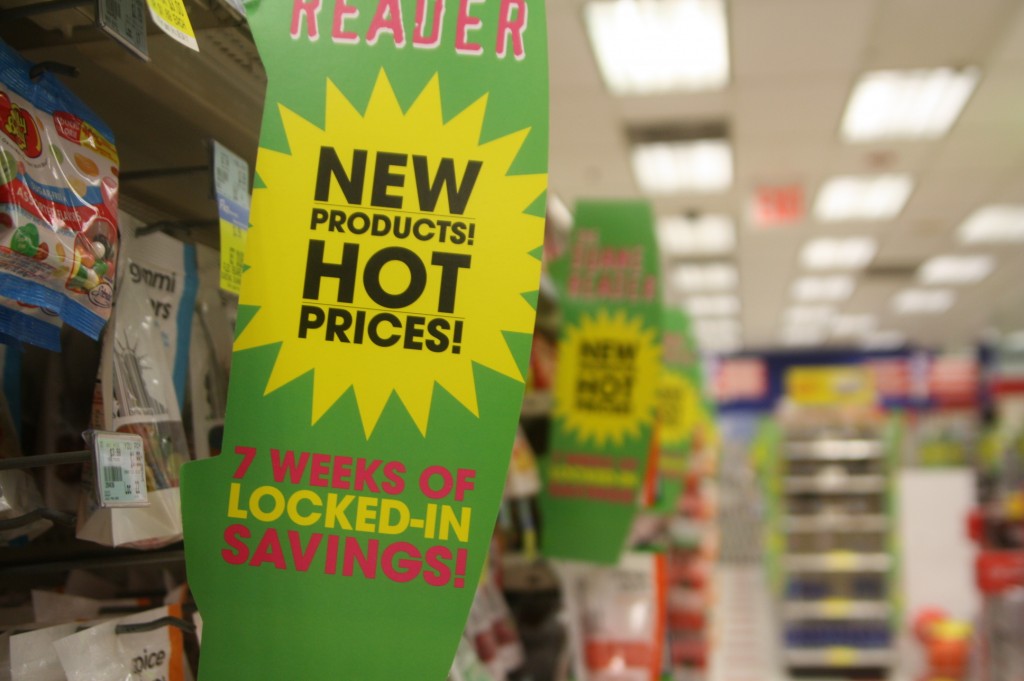 Lower and middle-income Americans—those making $90,000 or less—also showed signs of slowed spending trends. In June of this year, middle- and lower-income Americans spent an average of $61 per day in June. Those in that category spent $93 per day three years ago in 2008 and $105 in May of that year in comparison.
Gallup's poll results reflect the number released by the U.S. Commerce Department late last month, which showed that consumer spending declined 0.1 percent in June from the previous month when adjusted for inflation.
Lower Spending Levels the "New Normal"
Gallup's assessment of the situation was that consumers spending was basically a reflection of their low economic confidence levels. Even though gasoline prices have moderately declined they've still managed to eat into the wallets of American consumers, forcing many to make concessions in other areas. Both unemployment and underemployment have also influenced the spending habits of consumers.
A previous Gallup poll showed that more than half of American consumers have been forced to make drastic spending cuts in various areas of their life to keep up with rising gasoline prices.
Read: Rising Oil Prices Force Drastic Lifestyle Changes Upon U.S. Consumers
As of July 4 the average price for a gallon of gasoline in the United States was about $3.59 per gallon.
Ask a Question