Harris Bank, M&I Bank Merge Under BMO Harris Bank
Following completion of acquiring M&I Bank, BMO Financial Group will be forming the new BMO Harris Bank N.A.
Bank of Montreal (NYSE: BMO), Canadian parent of Chicago-based Harris Bank, completed its $4.1 billion acquisition of Milwaukee-based Marshall & Ilsley Bank on Tuesday. Harris Bank and M&I Bank will be merged to create BMO Harris Bank N.A. – to be headquartered in Chicago.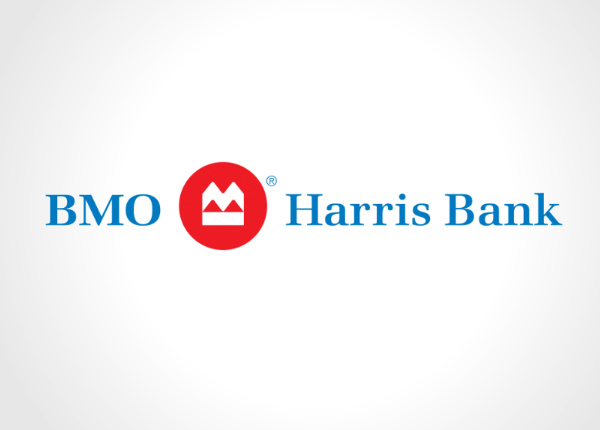 Toronto-based BMO Financial Group will begin using the new BMO Harris Bank brand immediately as systems integration is performed over the next 18 months. Meanwhile, former M&I Bank branches will experience no changes until integration is completed.
Customers will see no immediate changes to their services.
Currently, BMO Harris Bank operates 700 branches and 1,350 ATMs in Illinois, Wisconsin, Indiana, Kansas, Missouri, Minnesota, Arizona, and Florida.
"With the introduction of BMO Harris Bank, we are ready to set a new standard for excellence in banking. We are a strong Midwest-rooted, socially-responsible bank that puts customers first and is deeply committed to the communities in which our employees live and work," said Bill Downe, president and CEO of BMO Financial Group, in a press release.
Furthermore, Mark Furlong, president and CEO of BMO Harris Bank, announced a commitment to lend an additional $5 billion over the next two years to small and mid-size businesses.
The promise to hike up lending activity comes after M&I's loan portfolio fell from $49.71 billion in 2008 to $41.25 billion in 2010. Harris' total loans decreased from $25.85 billion to $21.70 billion in that same period.
In December 2010, BMO entered an agreement to purchase Marshall & Ilsley Corporation, holding company of M&I Bank. Since then, BMO has repaid the $1.7 billion in bailout funds that M&I received during the financial crisis.
BMO Harris Bank is now the 12th-largest commercial U.S. bank by assets.
Ask a Question