Rules Finalized for Easier Access to Credit Scores
Consumers will soon be given easier access to their credit scores, when they're used to to determine terms of a loan or line of credit.
The Federal Reserve and Federal Trade Commission has finalized the new rules that may allow U.S. borrowers to get a free glimpse at their credit scores following a loan or credit application.
As part of the Dodd-Frank Financial Reform Act, the rules will require lenders to disclose credit scores to consumers when the scores have an impact on credit terms or result in an adverse action, such as an increase in interest rates.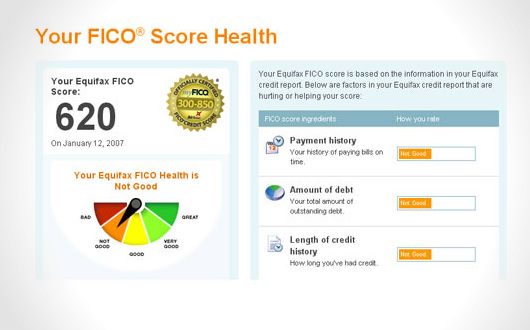 The rule focuses on maintaining transparency in lender underwriting so consumers understand the reasons that they were rejected for a loan or received less-than-optimal pricing terms.
Currently, consumers are given minimal details when credit pricing terms are worse than those with better credit histories.
Model form notifications that reflect the new credit score disclosure requirements must include the credit score, the score range, the date of the score, and key factors affecting the score. The "free" credit scores provided by lenders will not be entirely accurate because they do not account for the slight dip resulting from a credit inquiry.
Read: Free Credit Score Alternatives Through Equifax, Experian, and Transunion
The Consumer Financial Protection Bureau will be charged with the responsibility of enforcing these credit score disclosure rules when the consumer agency takes authority on July 21.
The consumer watchdog agency is also expected to release a report that studied the correlation of consumer-purchased credit scores and scores used by lenders. A difference in the risk metrics may give consumers an inaccurate picture of their credit worthiness.
For example, Citi Cards now assesses credit risk with the FICO 8 Score, which isn't available for purchase to consumers. Over 3,500 other lenders utilize the FICO 8 Score, according to FICO.
All companies must comply with the new rules within 30 days after they are published in the Federal Register.
Ask a Question