USAA Bank Ends Debit Card Rewards Program
USAA's debit card rewards program is the latest casualty as a result of the new debit card swipe fee rules that were recently finalized.
USAA Bank has announced that it will be ending its debit card rewards program on September 1 due to the new federal law that is set to diminish debit interchange revenue that banks receive from merchants on debit card transactions.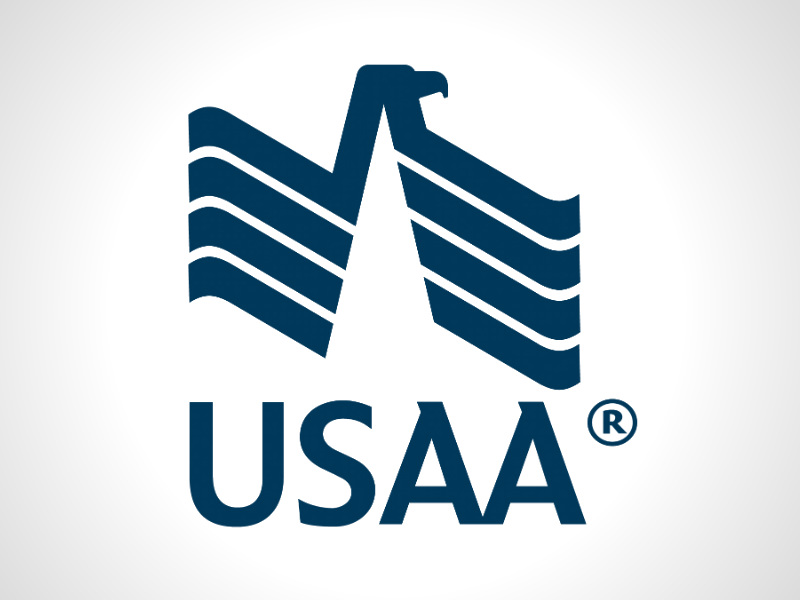 Customers with a USAA checking account and debit card will begin receiving notification letters of the changes in July and August. Available debit rewards balances may be redeemed as usual before the end of the year. Otherwise, all unused debit rewards will be credited to customers' checking accounts in cash at the end of the year.
Currently, the USAA debit card rewards program will offer one point for every $2 spent when credit is selected as the payment option. Redemption options include merchandise, gift cards, discounted travel, cash, and charitable donations. Cash rebates are redeemable at $25 per 3,000 points.
USAA said that it returned the majority of debit interchange revenue to its members through benefits such as free checking, ATM fee rewards, and debit card rewards. With the impending laws, USAA Bank relied on member surveys to determine what services were valued most.
"USAA's survey found that members favored free checking and ATM fee refunds over debit card rewards," said David Bohne, president of USAA Bank. "Based on this feedback, we decided to stop the debit card rewards to maintain the other benefits."
Under the final provisions of the debit card swipe fee rules of the Dodd-Frank Financial Reform Act, debit card interchange fees will be capped at 21 to 24 cents. The average debit interchange fee received by banks in 2010 was 44 cents per transaction.
The rules were finalized on June 29 and is set to take effect on October 1, roughly nine weeks later than the previously scheduled date of July 21.
Ask a Question