Credit Card Issuers Earned Less From College Deals in 2010
The effects of credit card overhaul is becoming evident in the diminished ties between card issuers and colleges in 2010.
From 2009 to 2010, college programs experienced a 13% ($11.2 million) decline in payments from credit card issuers, according to a recent report by the Federal Reserve. The number of agreements between issuers and higher education institutions fell 4% in the same period.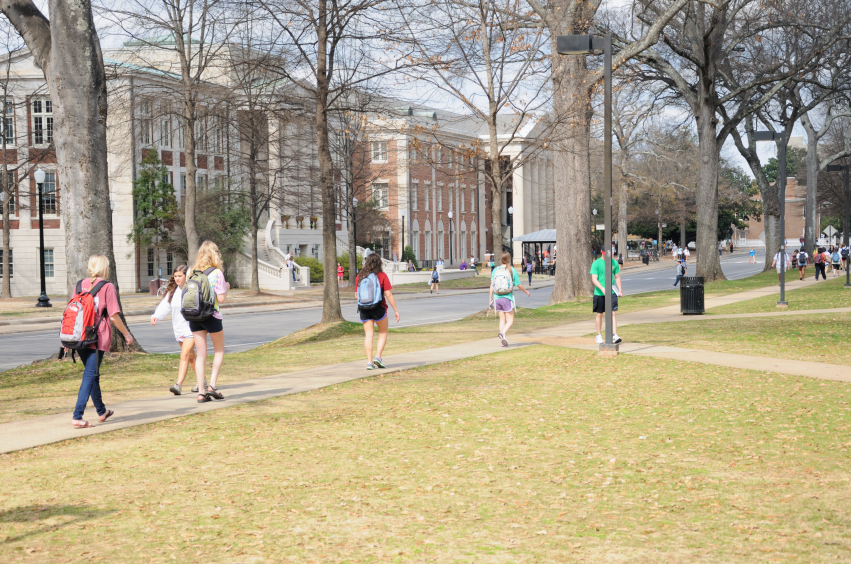 Under the Credit Card Accountability Responsibility and Disclosure Act of 2009, the Fed is responsible for conducting an study on the issuance of credit cards to college students as a result of deals between card issuers and colleges.
When the rules took effect in February 2010, anyone under the age of 21 were prohibited from qualifying for credit cards unless they have a co-signer or proof of income to repay. Additionally, card issuers are not allowed to market their credit cards within 1,000 feet of a college campus.
The intended purpose of the laws is to reduce the amount of debt that students carry when they leave school. The Fed report does not exactly signal regulatory success even though the number of new credit card accounts opened fell 17%.
Read: Young Adults Are Chasing Self-Esteem Through Debt
Credit cards issued under these agreements may not have been necessary opened by students – alumni, faculty, and staff may be included. Also, the data does not represent the credit card accounts opened by college students independent of issuer-college agreements.
With the discrepancies involved in the data, the public may wonder the effectiveness of performing this study with regard to the regulatory effects for college students. Rather, the report will track the penetration and profitability of credit card issuers within the education sector.
The duty of conducting this annual study will be transferred to the Consumer Financial Protection Bureau when the agency takes authority on July 21, 2011.
FIA Card Services, N.A. is the biggest issuer of custom branded credit cards for colleges and affiliated groups and organizations with 848 agreements, $55.6 million payments made, and 30,193 new credit card accounts opened as of December 31, 2010.
Ask a Question