eBay Inc. Pays $240M to Expand Mobile Payments Services
PayPal parent eBay Inc. (NASDAQ:EBAY) will acquire mobile payments business Zong in a $240 million deal that will expand the e-Commerce company's mobile payment services.
The all-cash deal will give eBay customers the ability to pay for merchandise and have the charges applied to their monthly cellular phone bills—a feature that's become increasingly more popular in recent years. The deal will complement eBay's PayPal service, which recently announced that it has 100 million customer accounts, and is expected to close by the third quarter of this year.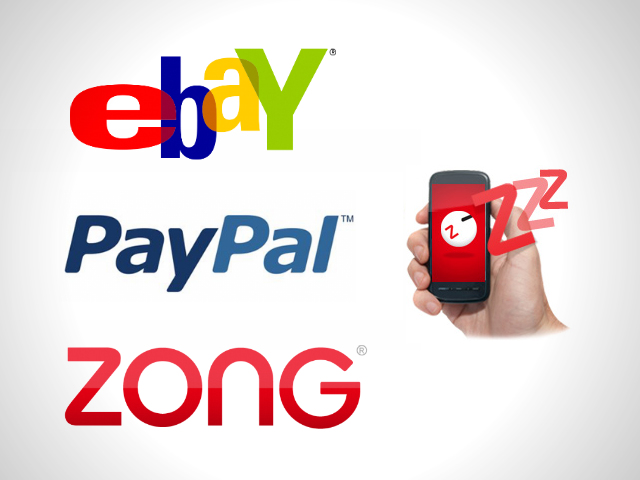 Menlo Park, Calif.-based Zong, which was formed back in 2008, processes millions of payments on a daily basis in more than 40 countries. Its services are used for Facebook Credits, as well as by over a thousand digital merchant sites, and it reaches 3.2 billion mobile users through 250 carrier connections.
Similar to American Express' Payfone service, Zong allows customers to make payments using their unique mobile phone numbers. After the mobile number is verified, the payment is processed and the charges are then added to the customer's monthly cellular phone bill. Because the service only requires a user's cellular phone number there is no need for credit card, bank account or other financial information to be provided to processes a payment.
"PayPal helps to make money work better for customers in this new commerce reality – no matter how they want to pay or what device they're using," said PayPal's president Scott Thompson in a statement announcing the deal. "We believe that Zong will strengthen this value by helping us reach the more than 4 billion people who have mobile phones, giving them more choice and security when they pay."
PayPal said it expects to transact more than $3 billion in mobile payments in 2011 and that more than 8 million customers already make mobile payments through the company, which drives up to $10 million in mobile payments per day. Its current mobile payment platform includes Mobile Express Checkout for merchants, PayPal Mobile Payments Library for developers, PayPal payment apps for iPhone, Android, Nokia and Blackberry and location-based shopping with Where.
Payfone's own CEO Rodger Desai recently said that the eBay and Zong union was more evidence that mobile commerce driven by wireless carriers would be the preferred payment method of the future, citing information from a recent survey that showed 38 percent of U.S. consumers preferred carrier billing.
"As carrier driven mobile payments and billing continues to gain traction, ease of use, security and speed will continue to be critical factors" said Desai. "All of which Payfone is well placed to deliver due to its ability to directly integrate with the operator network, which will prove to be a unique technological advantage as the industry evolves."
Check the comments from both Zong's and PayPal's CEOs regarding the transaction on their respective companies' blogs.
Ask a Question