Chase Debit Card Rewards Program Will End as Scheduled
Now that the debit card swipe fee rules have been finalized, Chase has also reaffirmed the death of its debit card rewards program.
Chase (NYSE: JPM) will definitely end its Ultimate Rewards debit card rewards program on July 20 as scheduled, according to a Chase spokesperson.
Many customers have wondered whether the bank would show a little mercy for the program since the finalized debit card fee rules were less stringent than previously expected.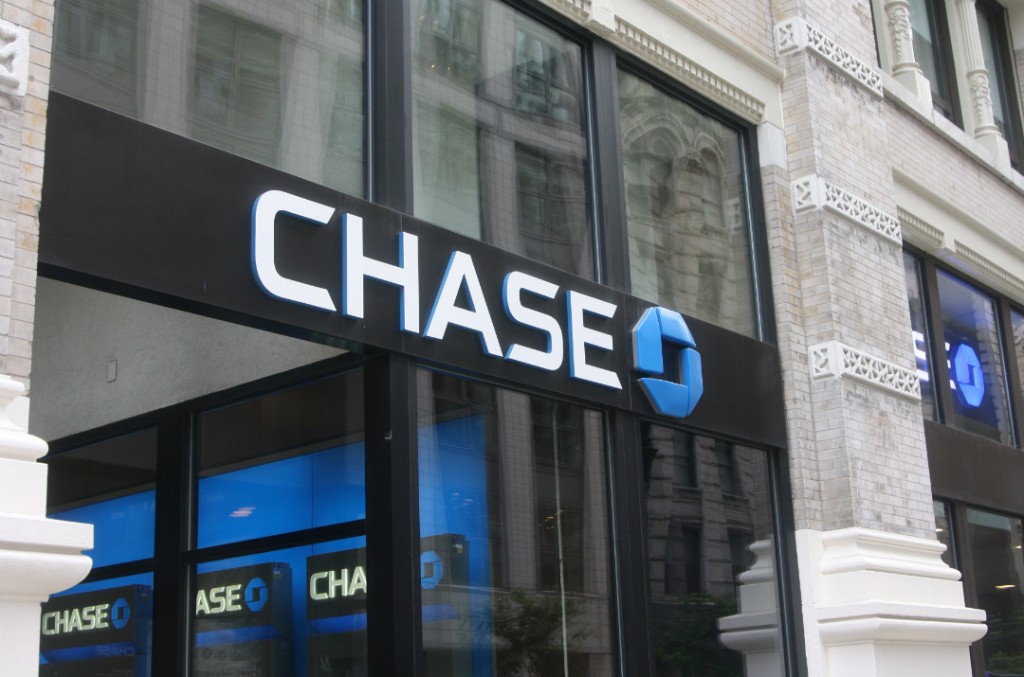 Under the Durbin Amendment of the Dodd-Frank Financial Reform Act, the Federal Reserve finalized the debit card interchange fee limit at 21 to 24 cents, up from the 12-cent cap stated in December 2010. Also, the rules will take effect on October 1, pushed back from the previously scheduled date of July 21.
In March, one month after eliminating free checking accounts, Chase began announcing to customers that the debit card rewards program would be terminated on July 20. Then in April, Chase said it would reinstate the program if the rules were delayed.
A proposed bill by Senator Jon Tester would postpone the rules for 15 months and require a study of the effect of the laws. The bill was defeated in a 54-45 Senate vote.
While Chase did not provide the number of customers that this change would affect, the bank currently has over 9 million debit card customers.
According to an April 2011 Nilson report, JPMorgan Chase held 15% market share, or $161 billion, of the U.S. debit card purchase volume in 2010.
Chase projected an annual debit interchange revenue loss of $1.3 billion as a result of the fee caps. By that calculation, utilizing the current 44-cent average and 12-cent cap per transaction as the baseline, Chase may now lose as much as an estimated $812.5 million per year under the new fee limits.
Ask a Question