Government Programs Must Keep Homeowners in Homes
This past week, two separate and unrelated announcements – one, a national assistance program, and another, a local ordinance – were made in an effort to reshape the foreclosure practices of our housing market and ultimately to figure out how to keep people in their homes for as long as possible.
The Obama administration is trying to revamp its troubled foreclosure-prevention program by allowing unemployed homeowners to miss mortgage payments for a full year, while the Chicago City Council passed an ordinance mandating banks to cover the costs of upkeep for foreclosed properties.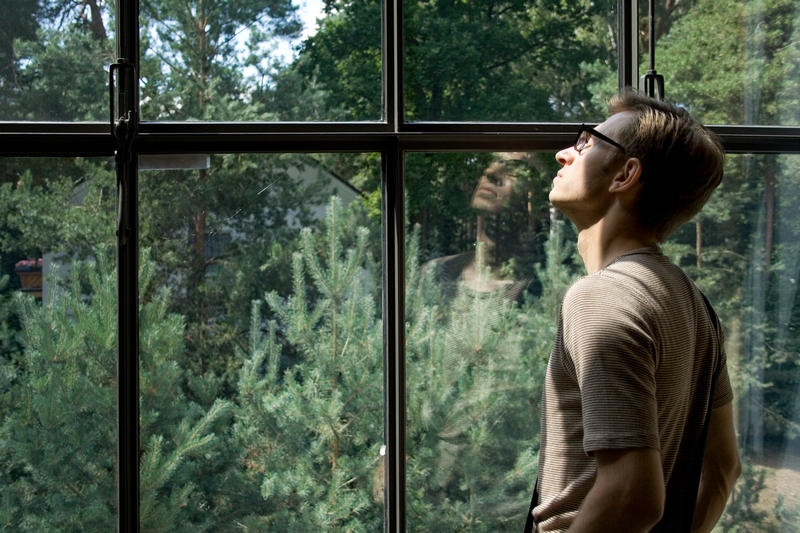 The National Program
Effective August 1, certain qualified homeowners will be allowed to miss up to one year of mortgage payments up from three or four months previously, partly because 60% of people without jobs have been unemployed for more than three months. The missed payments will be applied to their current mortgage balance, and if they miss all 12 months of payments, then the foreclosure process can begin.
The new extended grace period comes with some restrictions limiting the amount of people it may help. It only applies to FHA-backed loans, usually given to low- and middle-income borrowers who represent about 14 percent of active mortgages and 25 percent of new mortgages, and to homeowners in the government's widely criticized and largely ineffective Home Affordable Modification Program, which attempted to lower monthly payments.
Administration officials hope mortgage giants like Fannie Mae and Freddie Mac, which back 90 percent of all new mortgages, will adopt a similar policy to extend the payback period. This comes just as new rules are going into effect October 1 for the mortgage giants to allow for extensions when a home has been destroyed, if the homeowner contracts illness or becomes disabled, or if the borrower has died and the property is in probate. Mortgage payments can be put off for up to a year in those cases.
Local Ordinance Has A Similar Goal
Meanwhile, communities in the city of Chicago got the City Council to approve an ordinance that will hold lending institutions responsible for the upkeep of properties they have foreclosed upon. This is largely due to agitated community groups who point to the deplorable state of foreclosed buildings as the cause of a recent upsurge in crime during the summer months. Residents say, not without reason, that the abandoned buildings act as a crime den for drug dealers and gang members and a home for squatters.
The foreclosed buildings also remove money from the taxpayers' pockets; in the last year alone the city spent $15 million for general upkeep and demolition of abandoned properties.
Read: Struggling With Mortgage Payments? Turn Your Home Into a Billboard
"This ordinance will work to ensure that entire communities are not left behind when individual properties are foreclosed upon," said Pat Dowell, the alderman who introduced the ordinance. "Banks will be responsible for keeping vacant properties from deteriorating while the foreclosure is in process, keeping them secure and keeping our neighborhoods intact."
With the point of the ordinance being to keep families in their homes for longer to avoid a neighborhood slipping into disrepair, this broadly reflects the federal government's attempt to aid unemployed homeowners and weakens the link between losing your job and losing your home.
Local ordinances and national programs must complement each other to keep Americans in their houses as long as possible to help them get back on their feet, as well as to keep the buildings from attracting crime, which can drive even more people out of the neighborhood.
Ask a Question