New Rules to Make More Funds Available After Check Deposits
Bank customers will get more access to funds deposited by checks due to a new legislation set to take effect later this month.
Consumers who've had to deal with the delayed retrieval of check deposit funds will find a slight increase in liquidity and access with these new rules.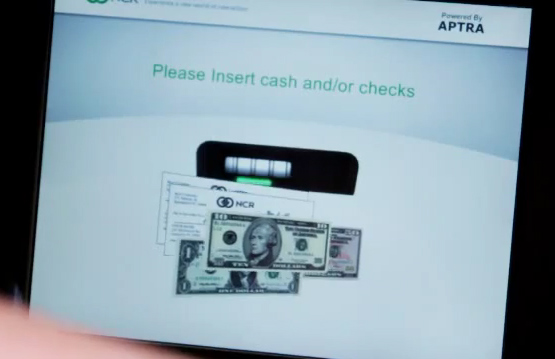 An amendment to the Expedited Funds Availability (EFA) Act will increase the minimum amount of available funds, following a check deposit, from the first $100 to the first $200. Banks must make the cash available for withdrawal by the opening of the next business day.
Filed under Regulation CC of the Dodd-Frank Financial Reform Act, the legislation will take effect starting July 21, 2011.
However, there are exceptions to the rules:
when the deposited checks total more than $5,000 on any one bank business day;
when a customer has repeatedly overdrawn on the account in the preceding six months (includes overdrafts on checks and debit card transactions);
when the bank determines reasonable cause to believe that a deposited check will not be paid;
when a check is re-deposited that has been previously been return unpaid;
when an emergency occurs, such as failure of computer or communication equipment.
Each bank has its own deposit availability schedule, as well as varying bank business hours, that can affect how funds of a deposited check are cleared. Funds tend to be most readily available when checks deposited in person through a bank teller, compared to those deposited at an ATM, night depositories, and remote deposit capture.
To know when the funds of a specific check deposit will available, customers are advised to ask to contact the bank.
Consumers will be receiving updated account agreements and disclosures to notify them of the coming changes.
Oversight authority of this law will be divided among the OCC, Federal Reserve, FDIC, Office of Thrift Supervision, and NCUAB.
Ask a Question