TD Bank Launches First Time Homebuyer Kit
Looking to buy your first home? TD Bank has rolled out a new product called the First Time Homebuyer Kit in an effort to make the process a bit more transparent.
Priding itself as America's most convenient bank, TD Bank is committed to helping future homeowners realize their dream of buying a house. With the bank's already hassle-free and easy to understand mortgage products, they hope the new kit for first time homebuyers will make every step of the process more manageable.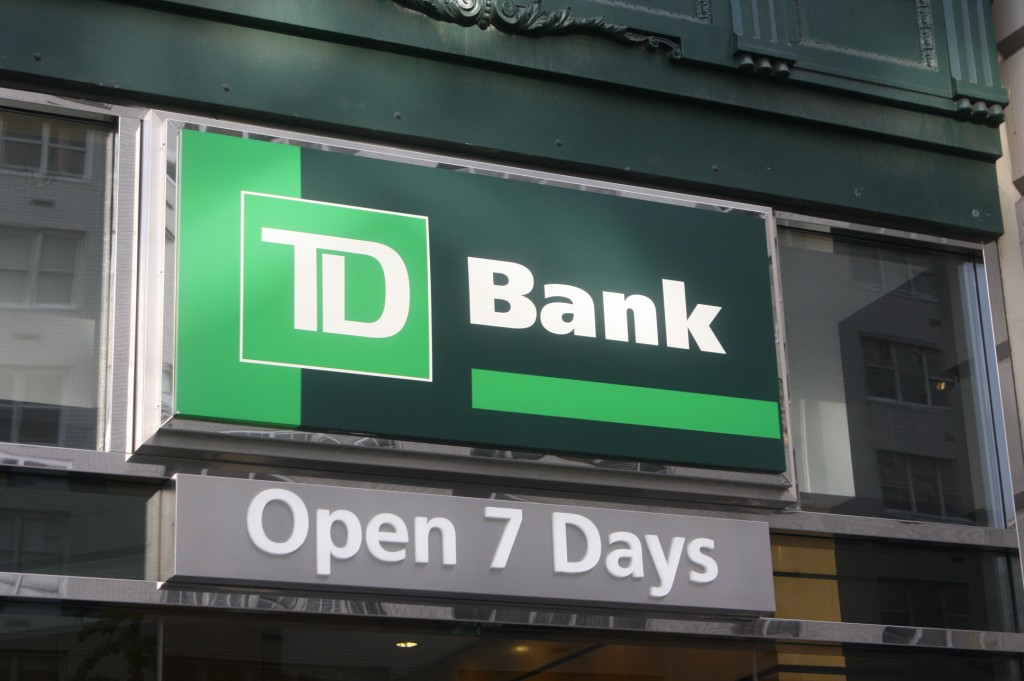 TD Bank developed the First Time Homebuyer Kit in an attempt to educate consumers of what to look for when buying their first home, and even includes information about when not to buy a home. Available for free on the TD Bank website and in stores, the kit is designed by experts to guide customers through the homebuying process, with specially tailored advice and information necessary to choose the house and mortgage to best suit your needs.
Read: Cash vs. Mortgage When Buying a Home
"With interest rates remaining favorable and home values stabilizing, this combination offers a great opportunity for home ownership. However, consumers, especially first-time homebuying customers, need to make sure they are well informed and educated on the homebuying process," said Michael Copley, Retail Lending, Executive Vice President, TD Bank. "With research they will find that TD Bank offers great low rates, no hidden fees and the guarantee of TD Bank's legendary service. Since TD Bank also does not sell its mortgage loans, we foster strong relationships with our customers and they don't have to worry about unexpected surprises."
In conjunction with the products and new kit, the bank is staying ahead of the game by using social media to further educate consumers on its mortgage program.
It will launch live weekly Twitterviews (Q&A) every Monday in July with Mike Copley, TD Bank's Executive Vice President of Retail Lending. When using the hashtag #mortgagemondays on Twitter to @TDBank_US, users will find the live session engaging and productive as they can find useful tips and advice and have their questions answered.
Here is a preview to what future homeowners will find when receiving the kit:
Determine how much you can afford by looking at your income and current monthly debts.
Buying a home isn't for everyone, so know your range and the benefits of owning vs. renting.
Narrow the focus of your search, by considering your life stage and how many improvements you need to make before move-in.
Make the mortgage process as hassle-free as possible.
Visit the TD Bank website for more information on the First Time Homebuyer Kit.
Ask a Question