U.S. Bank Offers "Skip a Payment" Program Amid Minnesota State Shutdown
The non-budging financial battle of the Minnesota state government has led to U.S. Bank's generous offer to relieve some pressure from affected customers.
U.S. Bank (NYSE: USB) announced the "Skip a Payment" program to assist customers who may encounter financial hardship while the State of Minnesota is experiencing a government shutdown.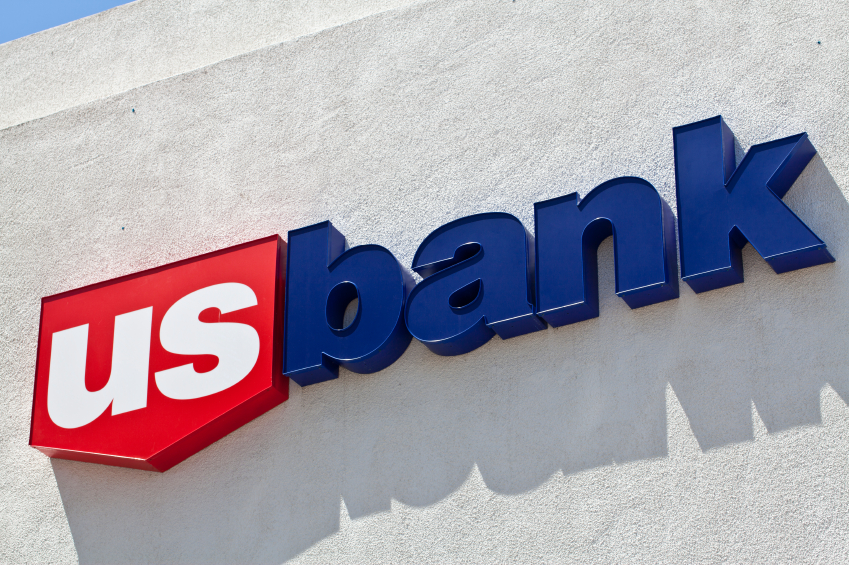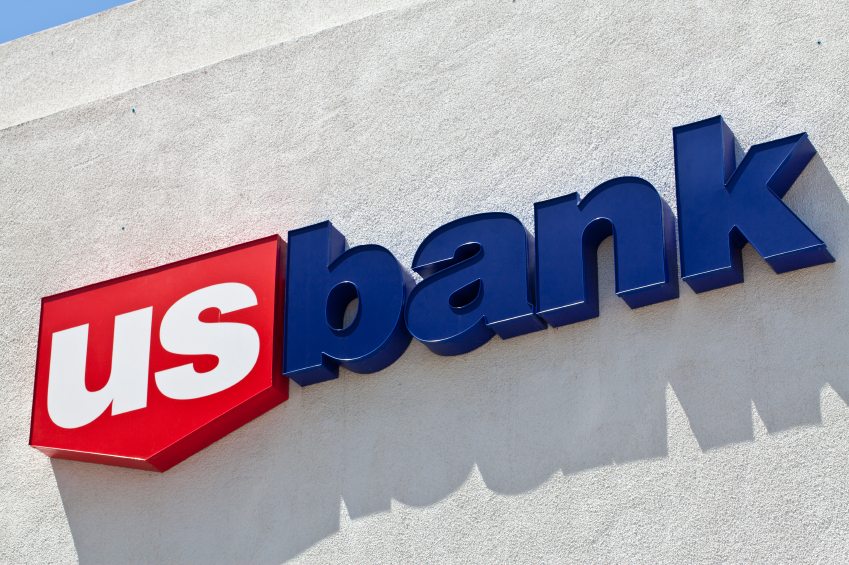 On July 1, the State of Minnesota had shut down all but the most essential state operations and sent home 22,000 states employees and closed 66 state parks, after Minnesota Democratic Governor Mark Dayton and Republican leaders failed to pass a new state budget.
As of July 12, the Minnesota shutdown holds the record as the longest state government shutdown ever in United States history.
Minneapolis, Minnesota-based U.S. Bank decides to launch the "Skip a Payment" program while many state workers go on temporary leave with no paychecks and businesses expect to suffer from a major decline in revenue from the state's closed-down tourist and summer attractions.
According to Minnesota Majority, an advocacy group, the shutdown will cost an estimated $65 million per week.
Program Details
Under the program, U.S. Bank customers will be allowed to skip one monthly payment on eligible loans that include installment loans for vehicles, home equity loans, small business lines of credit, consumer credit cards, and many more.
The bank already offers home mortgage and student loan forbearance programs to assist customers who have difficulty making payments.
No late fees, penalties, or credit score impact will apply but interest will continue to accrue on the loans. Only existing customers as of June 30, 2011, whose accounts are in good standing, can qualify for the program.
U.S. Bank customers who want to enroll in the program must call 1-800-890-2233.
A U.S. Bank spokesperson did not reply immediately to a request for comment.
Ask a Question