Bank of Internet Launches Free Rewards Checking Account
A new free checking product from Bank of Internet is hitting the shelves as the industry cuts back on free checking and debit card rewards programs
Bank of Internet (NASDAQ: BOFI) has launched its Rewards Checking account that offers a comprehensive array of desirable features at no cost.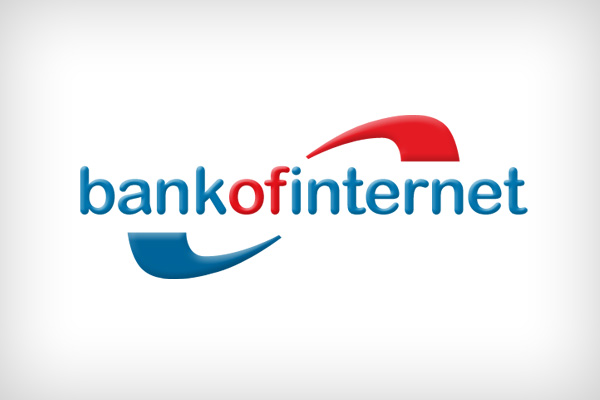 It is a free checking account with no monthly account fee or required minimum balance, free debit card, free online bill pay, free initial order of checks, unlimited ATM fee refunds, and FinanceWorks, a free budgeting tool powered by Quicken.
Additionally, Bank of Internet tacks on the Purchase Rewards debit card cash back program, which will reimburse your account when you complete a purchase of a targeted, retailer-specific offer.
For example, Bank of Internet recognizes that you regularly use a debit card at Walmart. Under the Purchase Rewards program, you could be offered $5 discount from a $30 purchase, which you redeem before making a Walmart purchase with your Rewards Checking debit card.
The account also comes with the potential to earn an attractive interest rate, showing a glimpse of game mechanics. With the Rewards Checking account, you can build your rate up to the current maximum of 1.25% APY (as of 7/13/11).
Starting with 0% APY, you can add 0.3125% APY for completing each of the following steps per month:
Receive direct deposits totaling $1,000 or more.
Pay two bills with free online bill pay.
Make at least one purchase with your Rewards Checking Debit Visa Card.
Make at least 6 purchases with your Rewards Checking Debit Visa Card.
"At the time of your statement cycle date we will determine the combined products and services used since the previous cycle date to determine the aggregate interest rate to apply to your current statement cycle," according to the account disclosure.
All other account features remain free regardless of your interest rate and debit card activity.
San Diego, California-based Bank of Internet reported $1.7 billion in assets as of March 31, 2011, which exempts the bank from the debit card swipe fee rules that had led to the elimination of free checking and debit card rewards program at most of the nation's largest banks. But, Federal Reserve Chairman Ben Bernanke has some reservations on the effects on smaller institutions.
But, the Rewards Checking account represents a relatively attractive checking products as consumers become frustrated over the changes that have happened to their accounts.
If you are interested in opening a Rewards Checking account at Bank of Internet, click here.
Ask a Question