New York State Investigating Bank of America's $8.5B Settlement
Now it doesn't seem like any one is happy with Bank of America®'s $8.5 billion settlement with holders of the soured mortgage-backed securities, as New York State Attorney General Eric Schneiderman is now looking into the terms of the settlement.
In a move suggesting further legal implications, Schneiderman has sought data pertinent to the accord from institutional investment managers that agreed to Bank of America®'s (NYSE: BAC) game-changing settlement.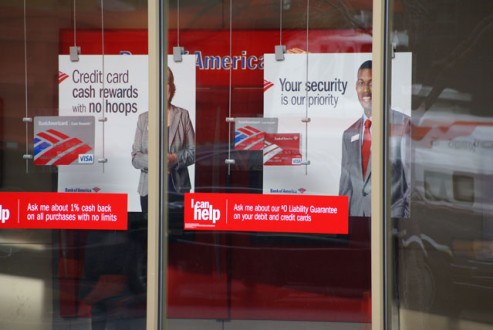 After having to deal with all the drama from Walnut Place, the entire settlement may be in jeopardy if Schneiderman finds incongruences in the terms, especially as this is part of a sorely needed, broad investigation into the country's mortgage bundling process.
Read: Banks Face Class-Action Suit for Faulty Loan Mods
While some report that 20 firms received letters, as of today that number stands at 22 firms according to the New York Times, including BlackRock Financial Management, Metropolitan Life Insurance, Pimco, Goldman Sachs Bank USA Asset Management, and 18 other parties, asking for information about the level of participation by the firms and their clients, as well as the par and current market values of the clients' securities.
The focus of the investigation was to cover 530 mortgage securitization trusts issued by mortgage giant Countrywide Financial and involved in the proposed settlement. Bank of America® bought out the distressed firm in 2008.
The problem with the settlement, and indeed Walnut Place's issue at the outset was that the investment firms that agreed to the original deal held interests in only about one-quarter of all the mortgage pools, and did not take into account the rest of the firms who held securities. That led many investors to question its fairness, finally reaching Schneiderman's desk.
Furthermore, the proposed settlement does not allow investors who do not like its terms to opt out and bring their own suits against Bank of America®.
Bank of New York Mellon Corp, the trustee for the 530 trusts has called the settlement "reasonable," but as details emerge about the far-reaching settlement, expect other state attorneys general to begin their own investigations.
Ask a Question