Wells Fargo to Help Customers in Minnesota Shutdown
One of the nation's largest banks jumps in to offer financial relief for customers affected by Minnesota's government shutdown.
Wells Fargo (NYSE: WFC) has announced an initiative to assist customers who may be affected by the Minnesota government shutdown, which has been in effect since July 1.
Customers who have home mortgages, home equity loans and lines of credit, credit cards, personal loans and auto loans with the banks may qualify for a modification of their loan payment terms.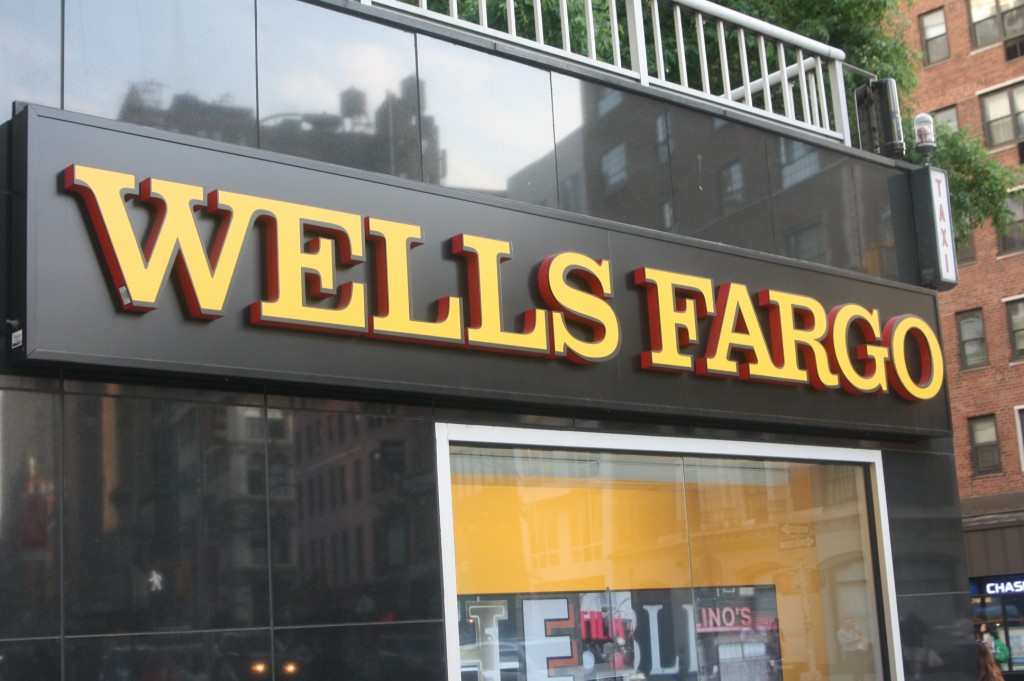 "Wells Fargo will work one-on-one with its consumer customers to provide case-by-case options," the bank said. "Business customers are encouraged to work directly with their banker for solutions for any financial impacts from the shutdown."
Earlier this week, Minneapolis-based U.S. Bank launched the "Skip a Payment" program that would allow customers affected by the Minnesota government shutdown to skip a payment on many outstanding loans, while interest continues to accrue.
Read: U.S. Bank Offers "Skip a Payment" Program Amid Minnesota State Shutdown
Credit unions, of which state workers are members, were among the first to offer financial relief program. Some allowed eligible members to push back payments, modify loans, and refinance at lower interest rates.
While Wells Fargo did not specify the options available, the bank's case-by-case approach may encompass similar options.
The Minnesota state government shutdown is the longest in the history of the United States.
For over two weeks, the State of Minnesota shuttered all but the core state services and sent home 22,000 state employees, who will not be receiving paychecks for as long as state legislative leaders fail to pass a state budget that will cut the projected $5 billion state deficit.
Additionally, 66 state parks will be closed – affecting the businesses that rely heavily on visitor traffic.
An estimated $65 million per week will be lost during the shutdown, according to Minnesota Majority, a conservative advocacy group.
Ask a Question