Wells Fargo Joins Capital One in the Hunt for HSBC Card Unit
Capital One is facing another big contender, Wells Fargo, for HSBC's U.S. credit card business, which up for sale.
Wells Fargo (NYSE: WFC) and Capital One (NYSE: COF) are currently two participants in a bidding contest for the U.S. credit card unit of HSBC Holdings (NYSE: HBC), according to Reuters, citing anonymous sources familiar with the situation.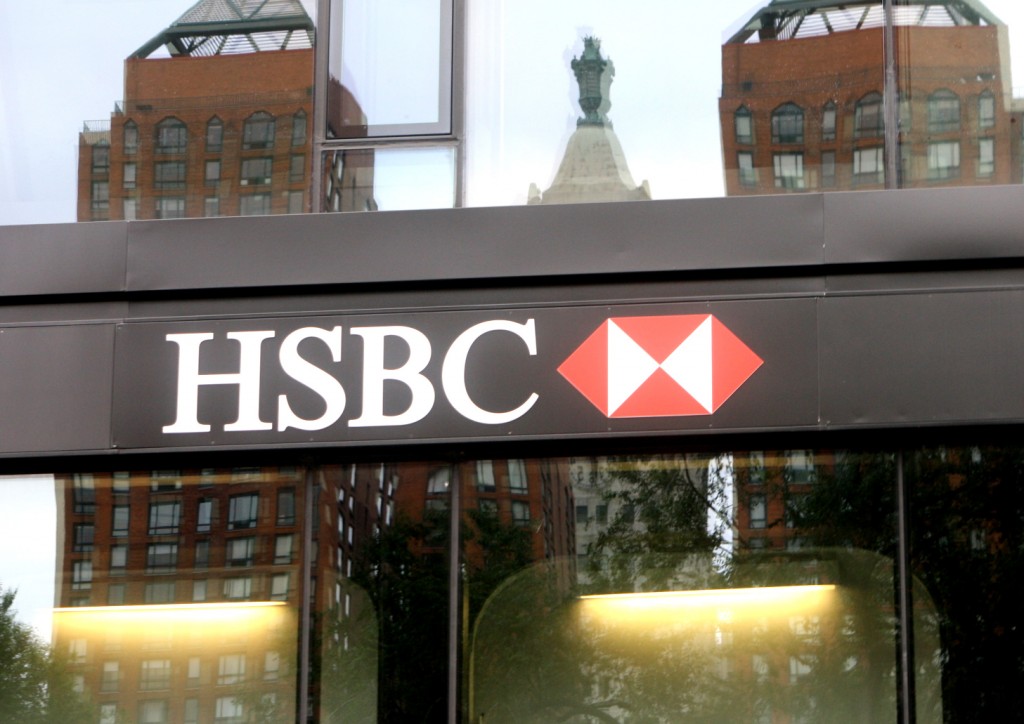 During a conference in June, HSBC CEO Stuart Gulliver said that the company is focusing strategic expansion in foreign markets and emerging countries. HSBC's U.S. credit card operations, worth $33 billion, did not play a supporting role in the plan and would be run down if the bank couldn't find a buyer.
According to a 2011 Nilson Report, HSBC was the 9th largest credit card issuer by purchase volume in 2010. Capital One and Wells Fargo stood at the 5th and 8th places, respectively. HSBC said that it is the 7th largest provider of MasterCard and Visa credit cards and the 3rd largest issuer of merchant branded and co-branded credit cards in the United States.
In June, Capital One was reportedly interested in acquiring HSBC's card unit after also showing interest in purchasing online bank ING Direct USA. Now that Capital One entered an agreement to buy ING Direct, the injection of over $82 billion in deposits would serve as a complimentary funding source for the possible addition of more credit cards.
Read: Capital One Buys ING DIRECT
Wells Fargo touts a strong mortgage servicing portfolio following the acquisition of Wachovia, but lacks a strong credit card unit. It is the second largest U.S. bank by deposits and also the second largest debit card issuer, according to another Nilson Report.
Wells Fargo CEO John Stumpf has expressed discontent with the new debit card swipe fee rules that will result in a major revenue loss for the San Francisco-based bank. Adding to its credit card business would be a viable option to maintain profits in an increasingly stringent regulatory environment.
Ask a Question