U.S. Bank Unveils Contactless Payments Wristband for Customers On-the-Go
U.S. Bank (NYSE: USB) is continuing its string of contactless payment innovations by introducing a new technology for those on-the-go.
The bank announced plans to introduce a new U.S. Bank MasterCard(R) PayPass(TM) VITAband(R) — a wristband that, similar to credit cards with EMV chips, will allow customers to simply tap the band to make purchases with merchants that accept contactless paper payments. The bands will also be linked to an Emergency Response Profile (ERP) so that medical professional's have access to a U.S. Bank account holder's medical information in the event of an emergency.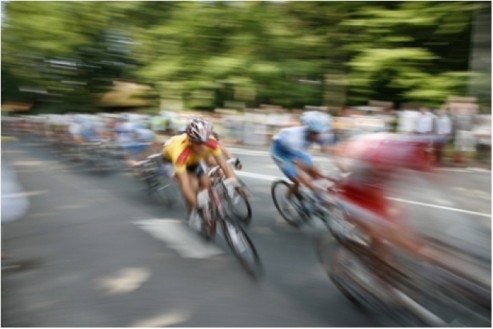 How it Works:
The PayPass VITAband uses a Radio Frequency Identification (RFID) payment chip, allowing customers to make contactless payments as well as load and reload funds. The wristband also contains a unique VITAband number linking a customer to a ERP with their personal data, which can include as little as one's name and address or as much as a list of medical allergies and medical contact information.
The VITAband technology has already been tested out in a number of U.S. states by U.S. Bank employees during the second quarter of 2011. The bank is the first U.S. financial institution to pilot the new technology.
The VITAband was created by Vita Products Inc., which was officially formed in 2011. The VITAbands are specifically marketed towards those with active lifestyles, such as hikers or runners, who don't want to be bothered with carrying a wallet around. The band already offers Visa®payWave contactless payment technology and features the VITAband Visa Prepaid Card.
In mid-June, U.S. Bank became the first U.S. financial institution to launch dual interface credit cards incorporating EMV microchips, called the U.S. Bank FlexPerks Travel Rewards Visa credit card. The card's multiple payment channels include Visa payWave, EMV chip and magnetic strip.
Read more: U.S. Bank: First to Launch Dual EMV Chip and Contactless Credit Card
Would you sign up to wear this? Let us know in the comments section.
Ask a Question