Fremont Bank Offers One-Time Card Number Debit Cards
A community bank in Northern California has started providing customers with security-enhanced debit cards.
Fremont Bank, a community bank in Northern California, will begin rolling out debit cards with upgraded security features to nearly 400 customers during the third quarter of 2011.
Thieves will have trouble trying to steal customer card information as Fremont Bank's new debit cards have embedded chip technology that will utilize a one-time card number for every contactless point-of-sale transaction.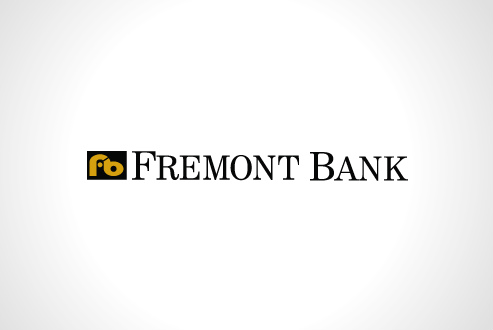 Introduced in late 2010 by First Data's STAR Network, the chip application is called STAR CertiFlash and it removes customer card information when the payment is processed. The uniquely generated single-use card number cannot be used for another transaction.
It resembles temporary account numbers offered by many credit card issuers.
Read: Temporary Account Number: Your Solution to Safer Shopping
As an added layer of security, cardholders have to enter their PINs on transactions of over $25 or involve cash back.
Debit cards and credit cards with traditional magnetic stripes will store sensitive cardholder information, which can be copied to make card replicates. Criminals can then use them to withdraw cash and make fraudulent purchases.
"The safety and security of our clients' data is our top priority, and we are pleased to be one of the first West Coast community banks to offer this level of debit card data protection," said Chris Olson, Fremont Bank's chief operating and enterprise risk officer, in a press release.
The new debit cards from Fremont Bank will continue to magnetic stripes as well, until card issuers in the U.S. transition away from the format that has been abandoned by foreign countries because of security concerns.
JPMorgan Chase, Wells Fargo, and U.S. Bank have started issuer credit cards that have EMV chip technology, which offers security features similar to that of STAR CertiFlash. Many debit cards in the U.S. already have contactless payments but few have the ability to transmit one-time card numbers.
Ask a Question