Bank of Internet: Stellar New Short-Term CD Rates
Bank of Internet has increased the yields on two of its short-term CD products, distancing themselves from competing savings account rates.
Bank of Internet raised the interest rates on its 6-Month and 12-Month CDs, both of which are nationally available. The 6-Month CD is paying 1.15% APY and the 12-Month CD is paying 1.33% APY.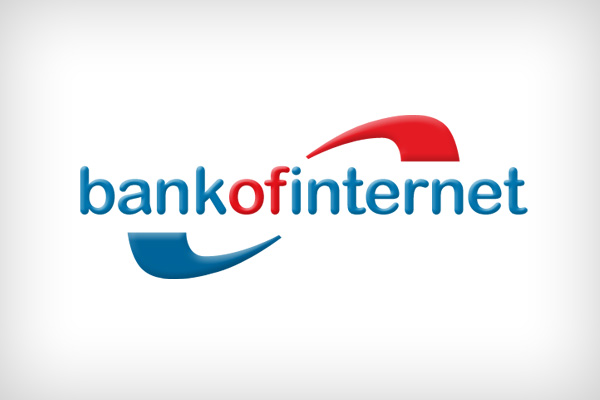 They make great options for investors in search of short-term CD products amid a low-interest rate environment. The 6-Month CD received a monstrous rate hike from 0.75% APY to 1.15% APY, which is the same rate available on the Discover Bank's Online Savings account. Although it is an impressive rate, the online saving account offer more liquidity unless a saver is purposely using the 6-Month CD to restrict access to the money.
Bank of Internet already held the top 12-Month CD rate on MyBankTracker.com with 1.27% APY prior to the rate hike – the increase makes it even more attractive, especially since it is offered to all customers nationwide.
For many savers, such rates are impressive in the current CD market as Federal Reserve Chairman Ben Bernanke said that interest rates are expected to remain super low for an "extended period." On the other hand, those who aren't chasing the highest returns on deposits may feel that it isn't worth opening a new account just to earn slightly more interest than the current online savings account.
Here's Bank of Internet's new CD rates stacked next to some other great alternatives:
Ally Bank's 5-Year CD joins in as a contender because customers have been known to conduct an early withdrawal and take a small interest penalty for a generous net APY.
Last week, Bank of Internet launched its free Rewards Checking account with up to 1.25% APY and a merchant-funded debit card rewards program. With a small $1.3 billion in deposits, the slew of competitive rates and products are signs that the bank is poised to grab more exposure.
As always, remember to compare the CD rates available before choosing an account to open.
Ask a Question