Senator Schumer Stands Up to the Airline Industry
First they raised prices, then they took away our free food and checked bags; New York Senator Charles Schumer is saying enough is enough to the airline industry with his latest proposal.
It is clear the airline industry has had to make some changes in the wake of an economic recession. One of the most complained about changes is the pesky checked baggage fee travelers have had to endure ever since the travel industry took a severe hit in 2008. Ranging from $25 to $100, this fee can climb even higher for travelers that check baggage weighing over the 50-pound limit.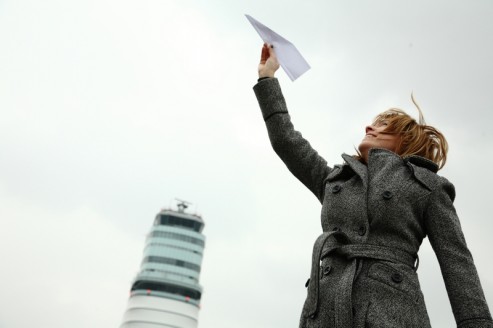 A new rule, going into effect in August, seals a loophole in which airlines were not required to reimburse customers who had their luggage lost during a trip. Democratic Senator Chuck Schumer wants to take this rule a step further.
Sen. Schumer thinks the new bill should address the fact that, many times, lost baggage is found and returned after a few days. He has asked for inconvenienced customers to be paid for their troubles through reimbursement.
"It's bad enough that they charge extra for luggage that you don't check on board and it gets quite expensive, but then when the luggage doesn't show up when you show up, to say that they're going to keep that extra money, that's outrageous. But they do it, and today we're asking them to stop," Sen. Schumer said at press conference.
As of now, Schumer's request was presented in the form of a letter to the heads of major airlines. He has requested airlines to voluntarily include this clause when changes will be made next month. If airlines refuse to volunteer reimbursement, Schumer says he is prepared to introduce a bill to enforce this change.
Ask a Question