USAA Launches Mobile Check Deposit on iPad 2
USAA customers can now deposit their checks with the popular iPad 2 following a new update.
USAA customers continue to have an increasing number of ways to deposit checks remotely. With a new update, USAA customers who own Apple's popular iPad 2 tablet device are able to deposit checks with the camera. The feature has arrived for USAA customers through an update of the USAA iPad application to version 2.0.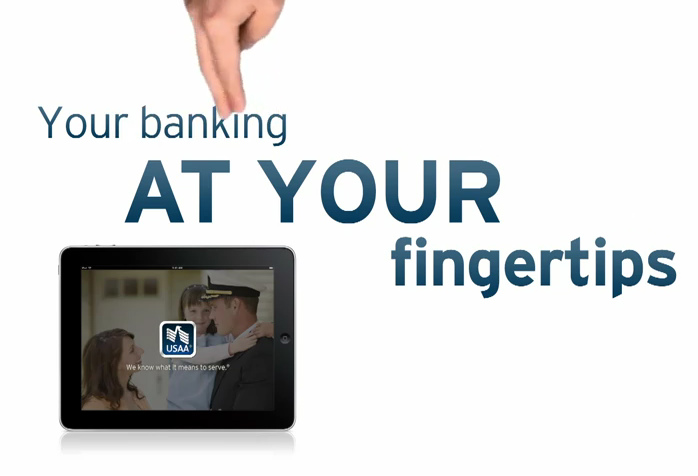 The feature functions exactly the same as it would on an iPhone or Android smartphone. With the iPad 2's high resolution camera, customers simply take images of the front and back sides of an endorsed written check to have it deposited.
The bank reports that 6.7 million checks totaling $3.9 billion have been deposited through the feature from August 2009 to the end of June 2011.
"Our highly mobile members – many of whom serve in the military – are fast adopters of technology and need convenient solutions to manage their finances," said David Bohne, president of USAA Federal Savings Bank, in a news release. "Being able to handle banking transactions on multiple platforms, including the iPad, helps make life easier for our members."
The launch of USAA Deposit@Mobile for the iPad 2 joins a comprehensive list of remote check deposit channels including scanner-based check deposits, mobile check deposits on iPhone and Android devices, and remote deposit capture at participating The UPS Stores.
Read: USAA Bank Offers Direct Check Deposits at UPS Stores
Customers with the first generation of the iPad will not be able to use the Deposit@Mobile feature since it does not have a camera.
Also, USAA unveiled a summer pilot program for person-to-person payments in addition to plans of creating a mobile wallet and offering more ways for customers to deposit cash.
The Deposit@Mobile update for the USAA iPad app is now available for download at the Apple iTunes store.
Ask a Question